$3,000 in cigarettes stolen from Casey's Monday night
When the need for nicotine kicked in last night, one Lincolnite burglarized a Casey's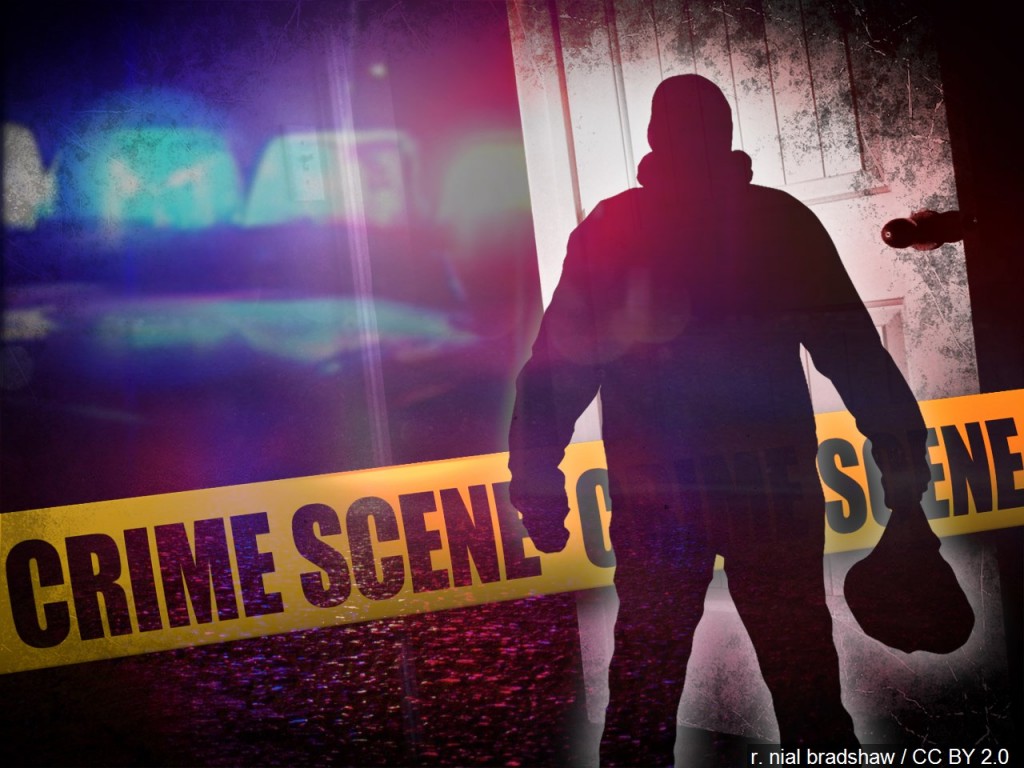 LINCOLN, Neb. (KLKN)- At midnight on Monday night, one person in Lincoln needed a little something to take the edge off.
Lincoln police were sent to the Casey's at 1001 south 13th street after an alarm went off.
LPD reported finding the front door shattered with no one inside the store.
According to police, an employee then arrived and reviewed video footage from that night, which showed a person in dark clothing breaking the window and stealing $3,000 worth of cigarettes from the store.
Police also reported that there was $300 in damage to the store.
This is an ongoing investigation, the burglar has not been caught. LPD asks anyone with information to call them.
MORE CRIME NEWS: LPD: Three minors burglarize Hillcrest, nearly $13K in total losses