$330 million available for eligible Nebraska farmers and small business owners
Applications open June 15th for eligible farmers and owners to earn a direct deposit stimulus check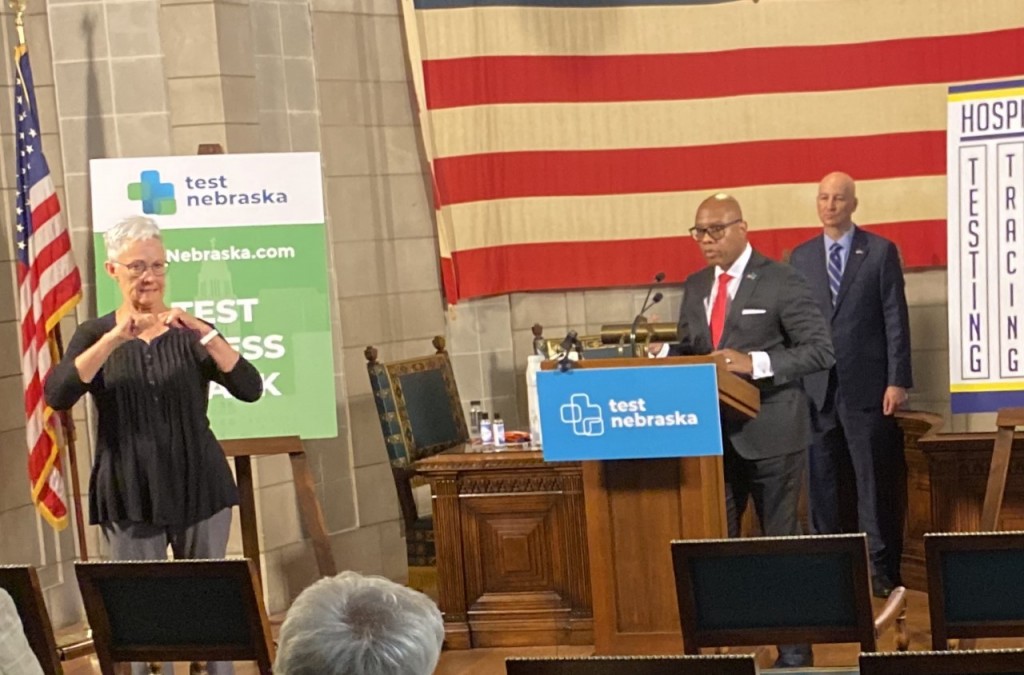 Through the CARES ACT $330 million dollars is available for qualified farmers.
The Farm Bureau estimates Nebraska has lost $3.75 billion in agriculture damage due to COVID-19.
"That is across the board," said Steve Wellman. "We know the impacts when you can't get a buyer the prices go down."
Livestock producers must meet certain requirements:
Derive at least 2/3 of your gross income from farming or ranching,
 Have 1-10 employees (including business owner and counting part-time workers)
Have at least 20 animal units (doesn't have to be all the same animal)
Have suffered a business loss or ceased operation due to the coronavirus pandemic.
Applications will open June 15th and the deadline to complete them is June 26th. You can go HERE to visit the website for applying.
Grant recipients are anticipated to receive $12,000.
Funds will be disbursed to grant recipients, via direct deposit, by August 1, 2020.
Nebraska-owned for-profit businesses, with 5 to 49 employees, that have suffered a negative economic impact will have their part of the $330 million.