Rural Nebraska counties see spike in COVID cases
Bryan Health officials say two-thirds of their current COVID patients come from people outside Lancaster County.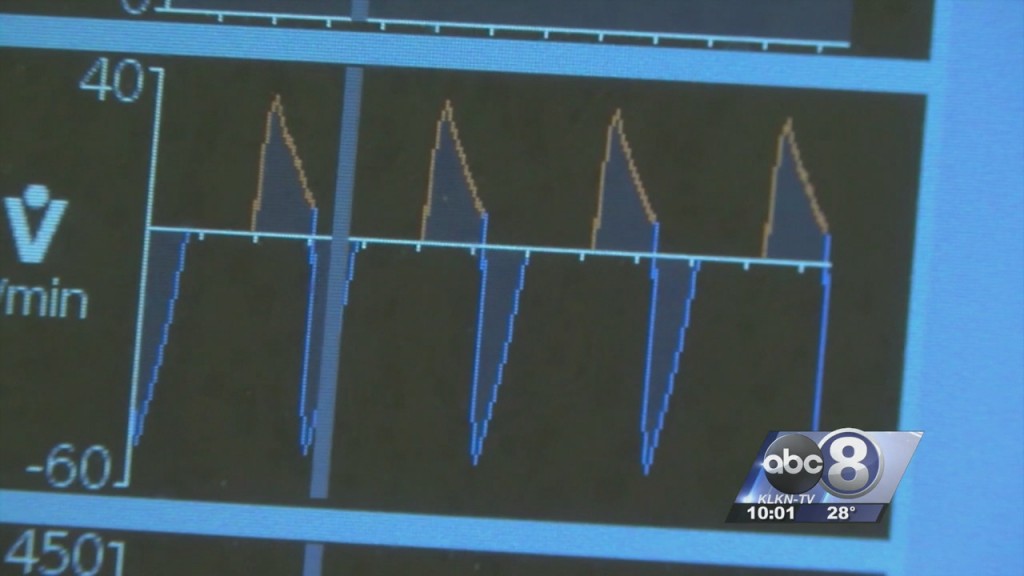 LINCOLN, Neb. (KLKN) –102 people from 27 counties are currently being treated for COVID–19 at Bryan Health. Of those 102, 34 of them are from Lancaster county and 68 are from one of those 27 counties.
With over half of their patients being from more rural areas in Nebraska, health officials are now worried, the seriousness of COVID–19 just isn't clicking.
"We need to further our education out in those rural areas because there is apparently a bigger spread out in those areas," John Woodrich, the President and CEO of Bryan Medical Center, said.
In Seward, they've had 333 new cases within the past 14 days and in York, 207. While those numbers may not seem like a lot compared to Lincoln, it's important to note the disproportion when it comes to population.
Lincoln has almost 200,000 more residents than Seward and York. Thus stressing the importance to stay vigilant when fighting COVID in rural counties, especially for the sake of hospital capacity.