40+ million Americans experiencing potentially lethal heatwave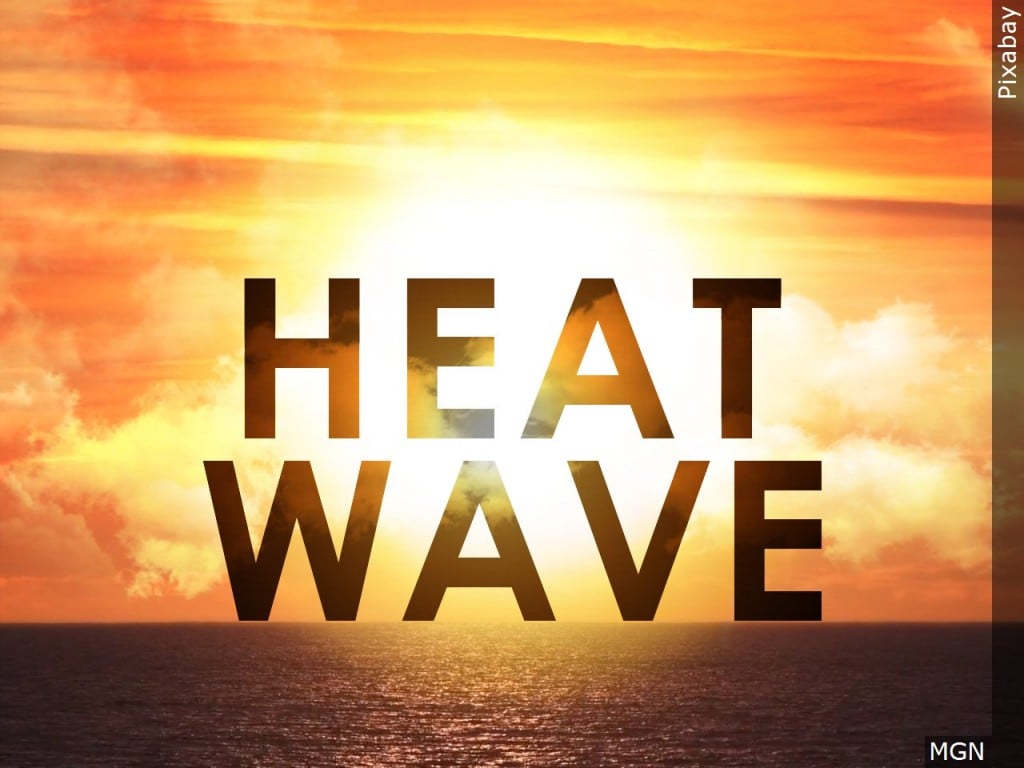 (CNN) — More than 40 million people are on alert across the Western U.S. for a long-lasting, potentially lethal heatwave.
This week, one in eight Americans will face temperatures of more than 100°, with 300 high-temperature records expected to be broken.
See also: CITY OFFERING HEAT RELIEF
The National Weather Service is warning citizens that there is "no easy way to say this, so we'll just cut straight to the chase: It's going to be very hot for a long time."
The heatwave has even more concerning for states struggling with drought, like Wyoming.
See also: Record shattering heat today 6/17/2021
The Electric Reliability Council of Texas is pleading with the Lonestar state to conserve energy as much as possible, following generator outages and a projected record electric use for the month of June.