8:20 tonight, celebrating our Lincoln graduates
Congratulations 2020 graduates!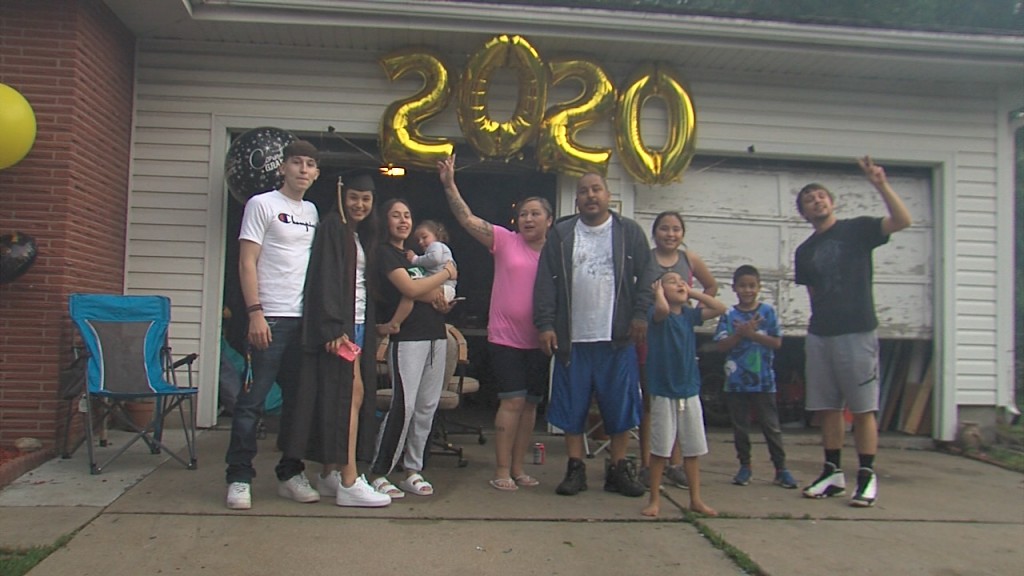 Almost 3,000 Lincoln graduates got the celebration of a lifetime today.
The class of 2020 got a huge shout-out all across the capitol city at exactly 8:20p.m., which is 2020 military time.
Graduates got to throw their caps in the air as fireworks lit up the sky.
It was special moment for all of the seniors that didn't get to walk across the stage this year.
From all of us here at channel 8, we want to wish you a big congratulations!!!