A campaign: Locals Helping Local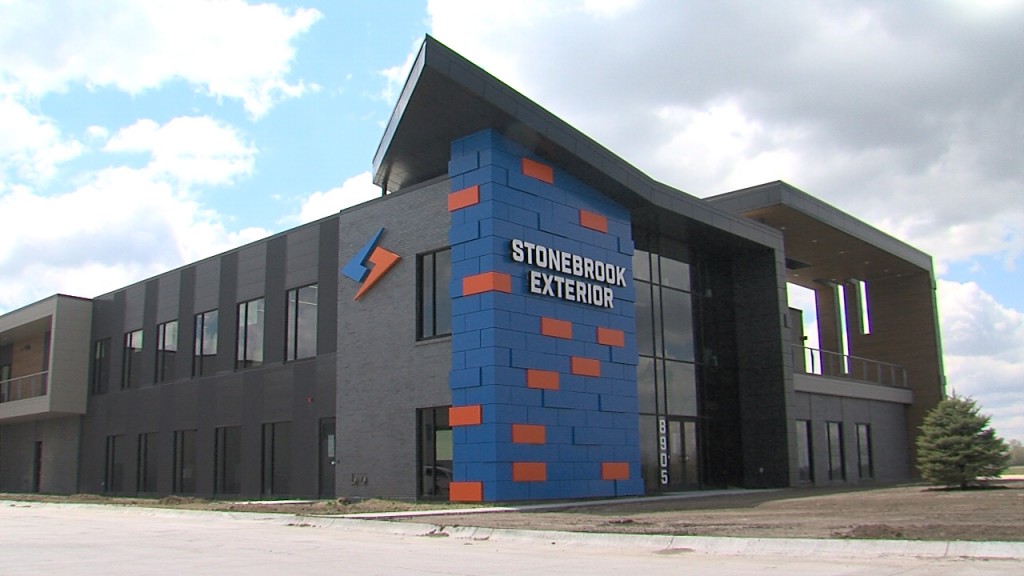 A local company decided now is a better time than ever to collaborate locally and give back. They're calling the initiative, "Locals Helping Local" and it's their way to stimulate the economy, just as businesses start opening back up again.
"These are different services that have obviously been shut down due to the coronavirus that they need just an insurgent of cash and gift cards as a great way to do it," said Steve Kunkel, co-CEO at Stonebrook Exterior.
They are handing out a packet of gift cards that apply to local spots like Capitol Cigar, A1 Automotive, and Rosie's Sports Bar and Grill. They got the idea from the April hail storm that helped initiate a community movement here in Lincoln.
With your first referral package, you get a 250 dollar gift card to these and many more businesses.
"Amongst the population right now is about community and people really want to be involved with what they can do for community and this is just one way to give back and do that," said Kunkel.
Stonebrook and Blue River Metal in the same building also invented an arm bar that public spaces can use for entryways, so that there is a lesser chance of spreading germs.
To learn about all of these initiatives, just click here.