A Nebraska nonprofit spreads cheer, one song at a time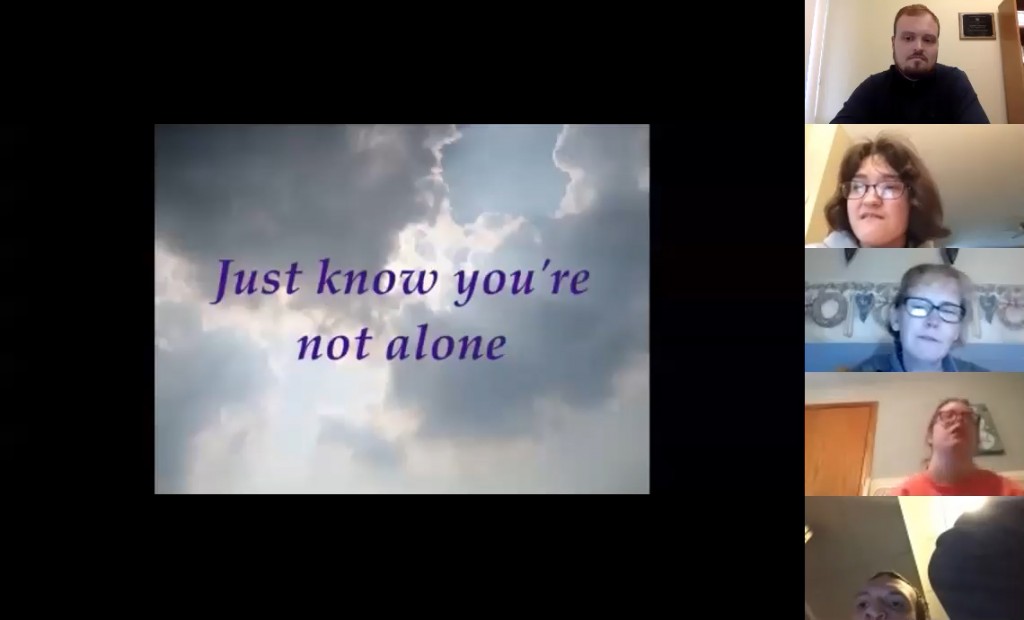 THE CORONAVIRUS PANDEMIC IS AFFECTING PEOPLE FROM ALL WALKS OF LIFE, BUT THE ARC OF Nebraska ISN'T LETTING IT GET THEM DOWN.
ARC OF Nebraska is A NON-PROFIT THAT ADVOCATES FOR PEOPLE WITH INTELLECTUAL AND DEVELOPMENTAL DISABILITIES.
Executive Director Edison McDonald said they "were trying to think of ways to keep people engaged," and knew that a lot of their members loved karaoke. So a virtual karaoke night seemed like a natural transition. It's held over Zoom every Thursday and helps to keep spirits high.
Jennifer Hennings, a Nebraska mother, said with the daily anxiety of being a special needs parent she's thankful for the ARC of Nebraska.
"I know that this community… If I said I needed help they would be the first ones to give the shirt off their backs… the ARC of Nebraska is just a godsend".
If you want to know more about the resources and other virtual events the ARC of Nebraska provides, visit arc-nebraska.org.