Aftermath of California crash sparks Homeland Security investigation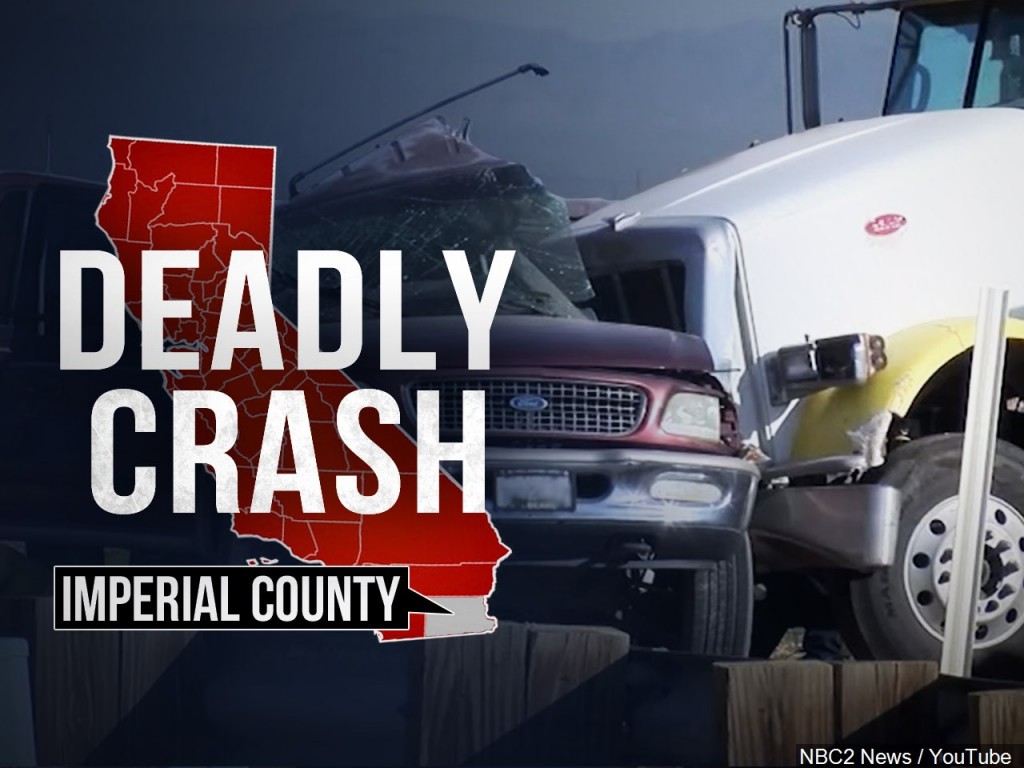 EL CENTRO, Calif. (ABC) — Wednesday morning, at least 13 people are dead following the horrific crash between a Ford Expedition and a semi-truck near the California-Mexico border.
The SUV? Packed with 25 people, spurring the Department of Homeland Security to now conduct a human smuggling investigation.
MORE: Hospital: Semitruck crashes with SUV carrying 25, killing 13
Officials say the SUV pulled directly into the path of the big rig hauling two gravel trailers Monday morning. California Highway Patrol Chief Omar Watson says the biggest challenge now will be identifying those involved and notifying their next of kin.
At least ten victims have been confirmed as Mexican nationals.
Officers revealed that seats had been removed from the Ford to make room for more passengers, leaving several without seatbelts.
"Some of the victims were ejected from the vehicle," said Watson. "It was a pretty chaotic scene."
Several of the survivors were airlifted to hospitals across the state. El Centro Regional Medical Center CEO Dr. Adolphe Edward said there are "a range of injuries are head trauma, orthopedics- a lot of orthopedics injuries."