Airline coalition pushes for stricter punishment for unruly passenger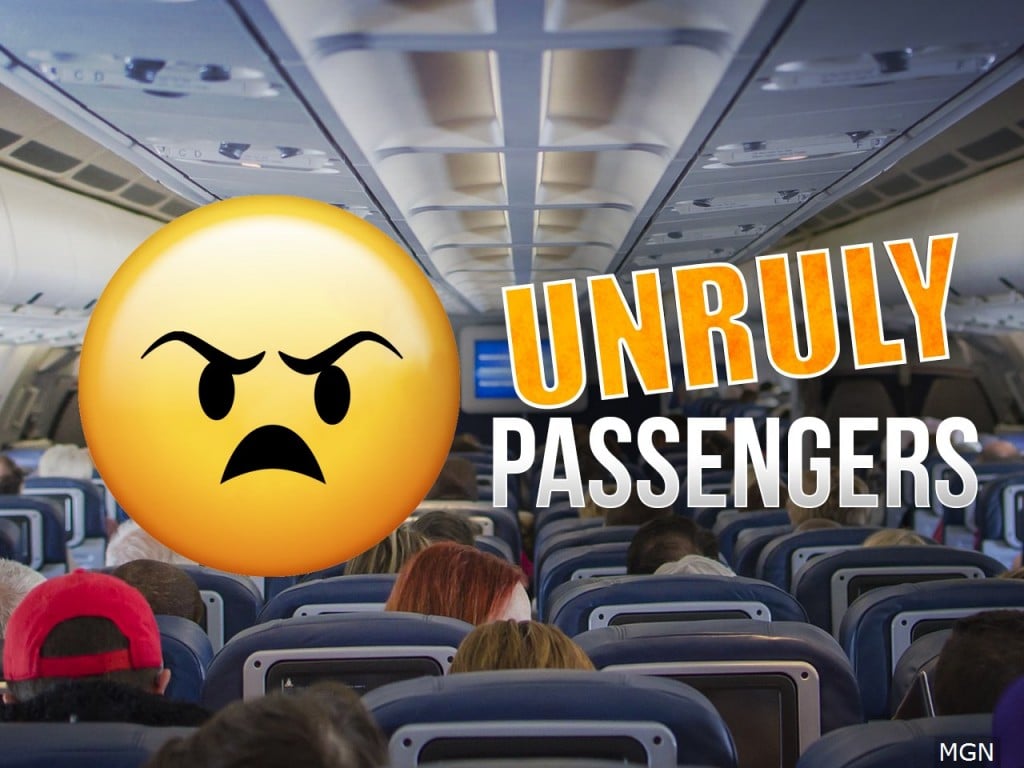 (CNN) — A group of airline trade and labor organizations are pushing to punish people who cause problems on planes.
In fact, the organizations are asking for the Justice Department to deal with the most extreme cases.
In a letter to Attorney General Merrick Garland and Federal Aviation Administration's (FAA)Steve Dickson, "Airlines for America" says these criminal acts should be prosecuted "to the fullest extent of the law."
The coalition claims this move would deter others from disrupting travel.
According to the FAA there have been more than 3,000 reports of unruly passengers so far this year. Many of the complaints were linked to masking policies.