Alex Gordon, Jeff Christy to be inducted into Nebraska Baseball Hall of Fame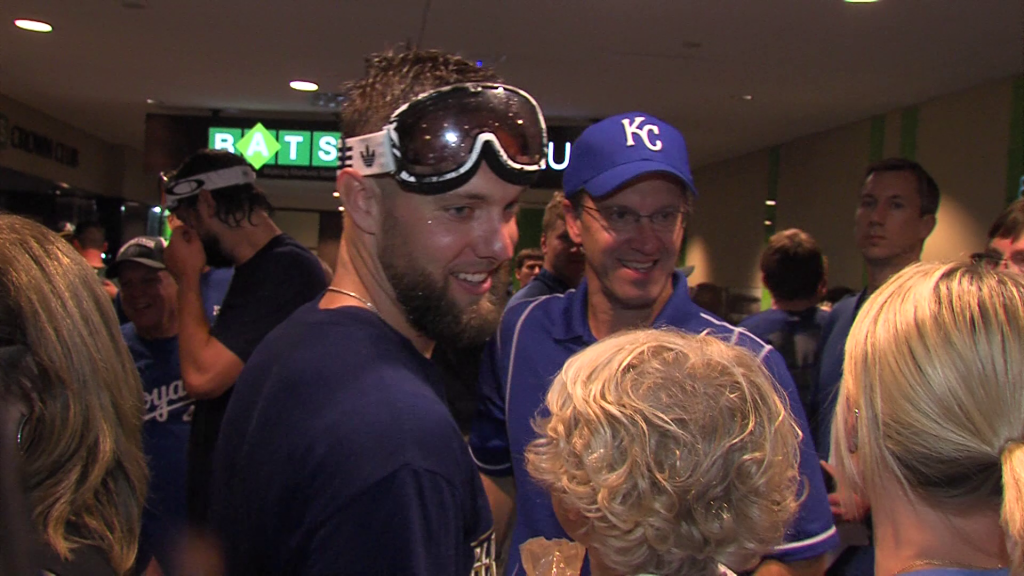 LINCOLN, Neb. (KLKN) – Three Husker legends will be forever memorialized in the Nebraska Baseball Hall of Fame.
Alex Gordon, Jeff Christy and Jeff Leise are among the seven-member 2022 class, which will be inducted in Beatrice on Sunday.
Some familiar faces are set to be inducted into this year's Nebraska Baseball Hall of Fame class.

🔗 | https://t.co/0ljEAKq0I9 pic.twitter.com/5UQ9x2kwss

— Nebraska Baseball (@Husker_Baseball) November 11, 2022
Gordan played at Lincoln Southeast before coming to Nebraska.
He earned several awards during his time at the university, including two Big 12 Player of the Year awards.
Gordan was dominant during his time with the Huskers, ending his career with a .355 batting average, 44 home runs and 189 RBIs.
He spent over a decade with the Kansas City Royals, where he helped win a World Series trophy in 2015.
Christy was also a Knight before he became a Husker.
He was a part of the 2005 team, which won a school-record 57 games and also made a trip to the College World Series.
Christy also caught a school-record 64 games as a junior that same year.  He was drafted by the Minnesota Twins in 2006.
Liese was a star at Creighton Prep prior to playing at Nebraska, where he helped the team to its first two CWS appearances, in 2001 and 2002.
The San Diego Padres drafted Liese in the 12th round of the 2003 draft.