Alleged Westroads shooter's bond set at $10 Million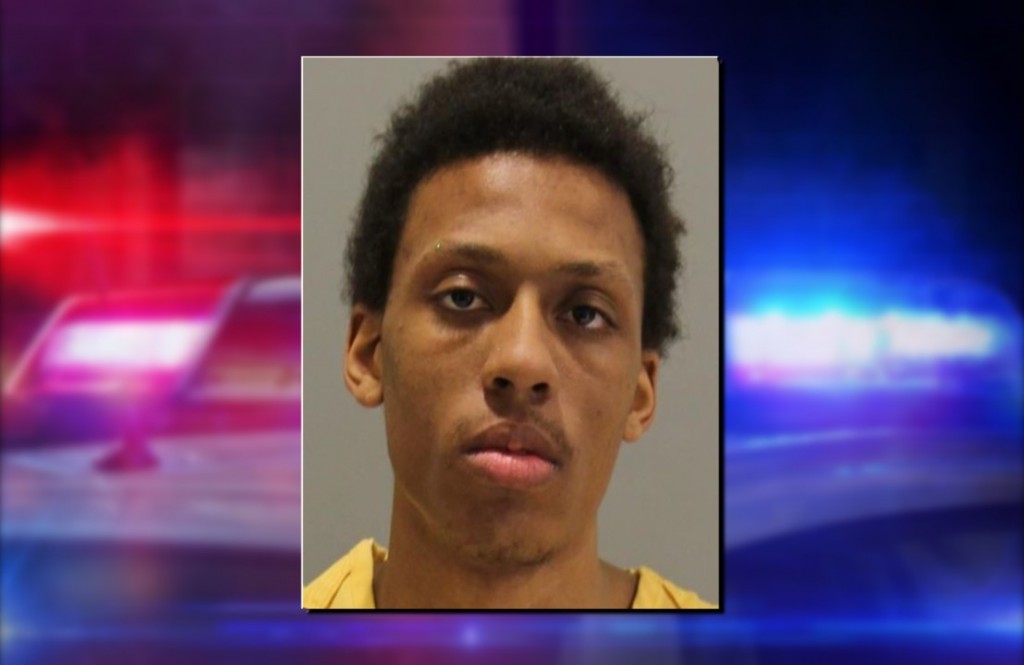 OMAHA, Neb. (KMTV) — The alleged Westroads Mall shooter appeared in court Monday. His bond now set a $10 million.
The suspect, 21-year-old Kenya Jenkins faces charges of attempted first-degree murder and use of a weapon to commit a felony.
The Omaha Police Department says Jenkins shot at Ofc. Jeffery Wittstruck four times during a struggle, sparked after the Wittstruck attempted to detain Jenkins for allegedly shoplifting at JC Penny.
Interview with an eyewitness.
MORE: Omaha Police release details from Westroads Mall officer shooting
Following a high-speed chase down I-80, Jenkins was arrested near the Waverly exit. Authorities believe Jenkins is from the Chicago area.
Wittstruck was reportedly recovering over the weekend.