American Airline outage causes flight delays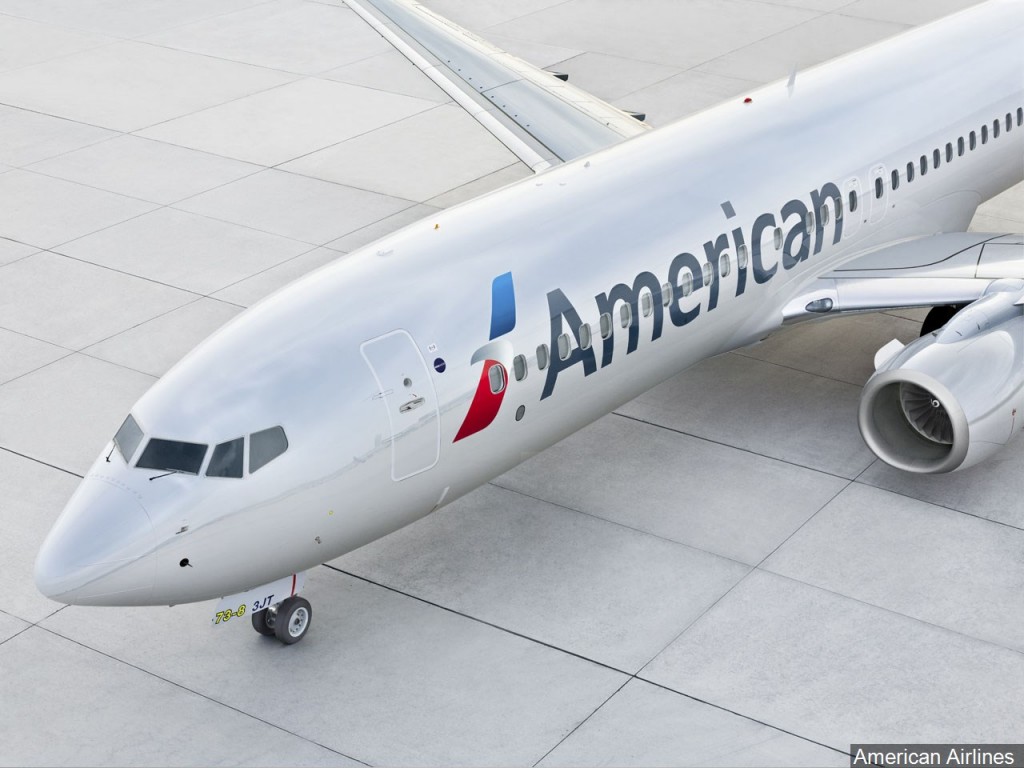 (CNN) — If you book an American Airlines flight recently, you might want to head to the airport earlier than usual.
See also: Popular airline warned after 'potentially catastrophic situation'
Several passengers are reporting delays, canceled flights, and issues checking in. American confirmed the problems, blaming them on an outage with the Sabre reservation system.
Many airlines use Sabre, but so far most complaints are related to American Airlines.
Sabre says the issue has been resolved but it is still unclear what led to the outage, or if American has resumed normal operations.