Popular airline warned after 'potentially catastrophic situation'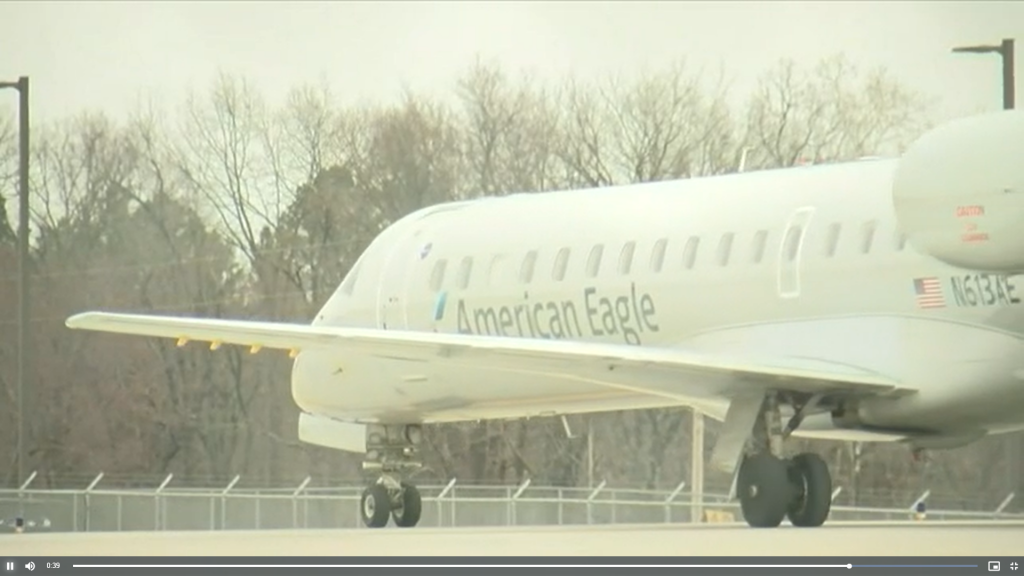 TEXAS (CNN) — The Federal Aviation Administration (FAA) has hit American Airlines' largest regional carrier with a warning.
Investigators say they found evidence of unsafe and poor piloting by multiple Envoy Air flight crews based in Texas over the past two years. According to FAA documents, nine incidents were recorded between 2019 and 2020.
In one instance, pilots for Envoy Air nearly landed a commuter jet on the wrong runway. The FAA called it a "potentially catastrophic situation."
The carrier says it's working with the FAA and pilot union to "examine the root cause of each potential issue and take any necessary corrective actions if needed."
Envoy Air flies 185 aircraft under the American Eagle brand.
SEE ALSO
NEW DETAILS: Man threatens to 'shoot you and your friends'
Crime Stoppers: A late night tattoo run and a renegade zapper
Nebraska rejects mandated virus protections for meat workers