American Airlines canceling hundreds of summertime flights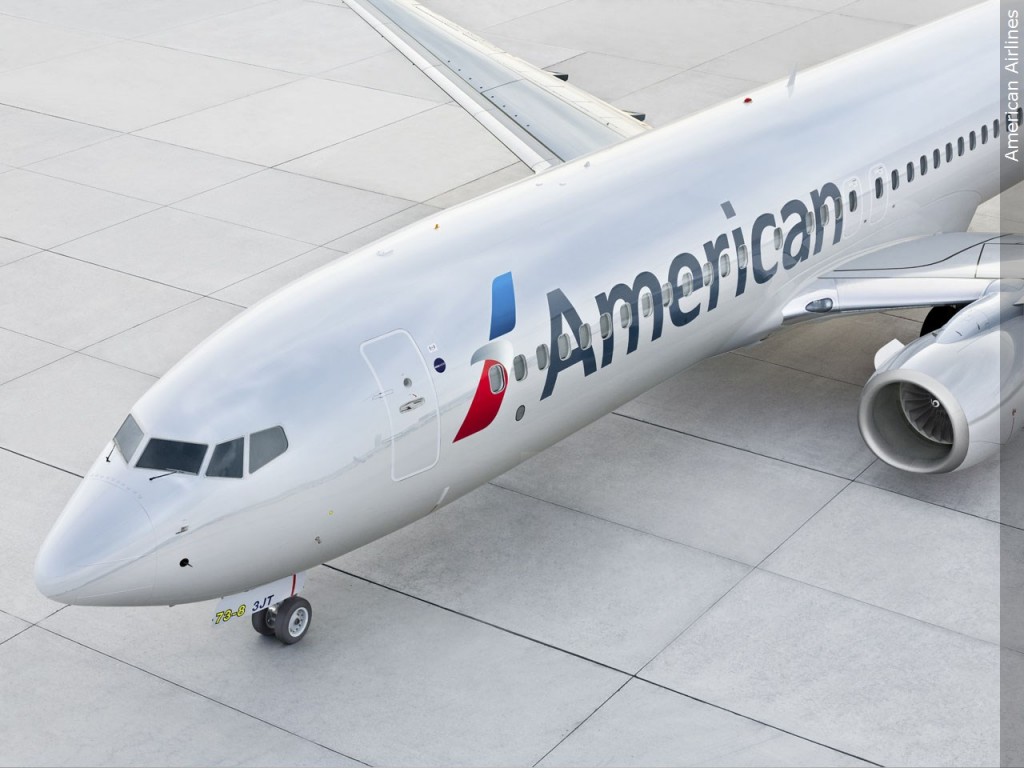 (CNN) — American Airlines is canceling hundreds of flights through- at least- mid-July.
The airline had 120 cancellations on Saturday and is projecting about 50-80 more flight cancelations going forward.
American says several factors are forcing them to cut back, including a surge in demand, bad weather, and vendors' challenges trying to return to full employment.
The airline's Dallas-Forth Worth hub said it is most affected by scheduling issues.
Customers who have been booked through July 15th will be notified in advance so they can make travel adjustments.