American will offer pre-flight COVID-19 test kits to flyers
Starting Wednesday, at-home test kits can be purchased online for domestic flights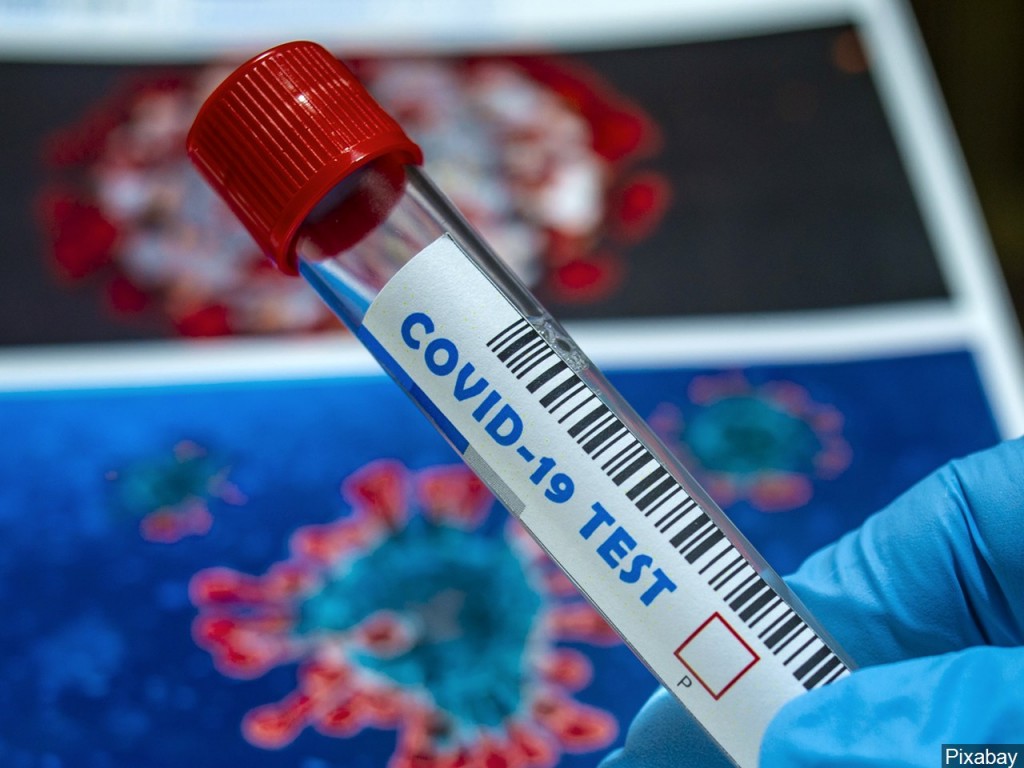 LINCOLN, Neb. (KLKN)- Starting Wednesday, American Airlines is offering at-home, pre-flight COVID-19 test kits that can be purchased online.
The test kits will only be offered to passengers who are flying to a state in the U.S. with travel restrictions.
American is now the first airline to make testing more accessible to its domestic flyers.
American Airlines is partnered with LetsGetChecked, a COVID-19 test kit provider. The tests are available online for $129.
After performing the test, LetsGetChecked says customers should get their results in one to two days.
For passengers traveling internationally, American has already been offering these at-home tests for destinations like Chile and Belize that require a negative test result upon arrival.
"We've made great strides to help open international travel with our testing partners, and we recognize the need for similar domestic travel solutions," American Airlines Chief Customer Officer Alison Taylor says. "As travel requirements continue to quickly evolve, we're simplifying the research and COVID-19 testing fulfillment process for an overall more seamless travel experience."
Each U.S. state has a different approach to travel requirements during the pandemic.
For states like New York, passengers have to get a negative test result 72 hours before the flight, quarantine for three days, and then get a second negative test on day four.
In states like Connecticut, it's a little easier. If a passenger's COVID-19 test is negative within 72 hours of their flight, they are exempt from having to self-quarantine.