Anezka Szabo transferring from Nebraska volleyball to Kansas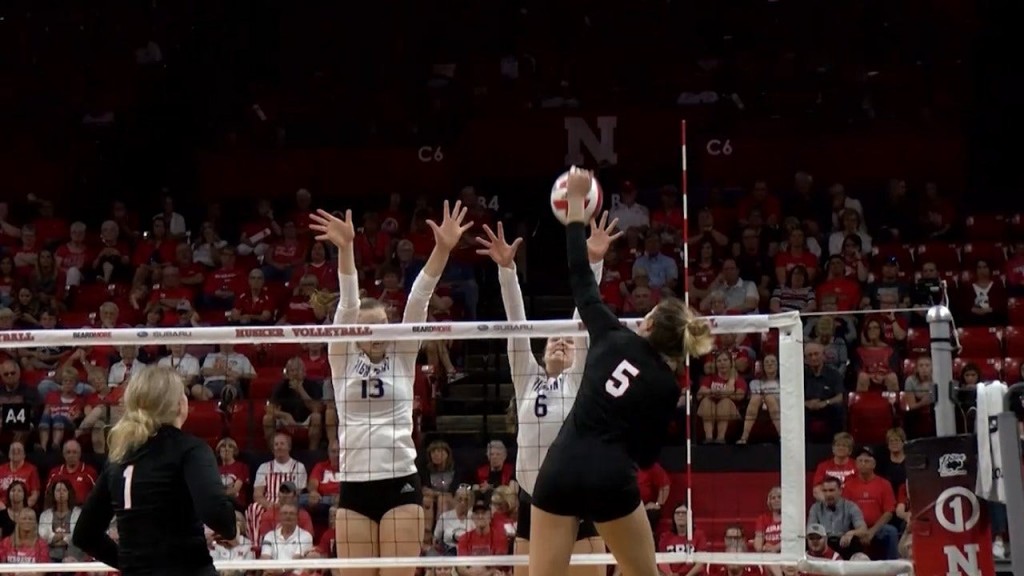 John Cook will be down another outside hitter next fall.
Anezka Szabo is transferring from the Huskers to Kansas, according to her Instagram account.
Szabo helped the Big Red win a national title in 2017, before suffering a season-ending injury during her sophomore season in 2018. She received a medical redshirt that year.
In 2019, she recorded 12 kills, playing in all 48 matches. She will have two more years of eligibility at Kansas.