Anniversary of historic Nebraska floods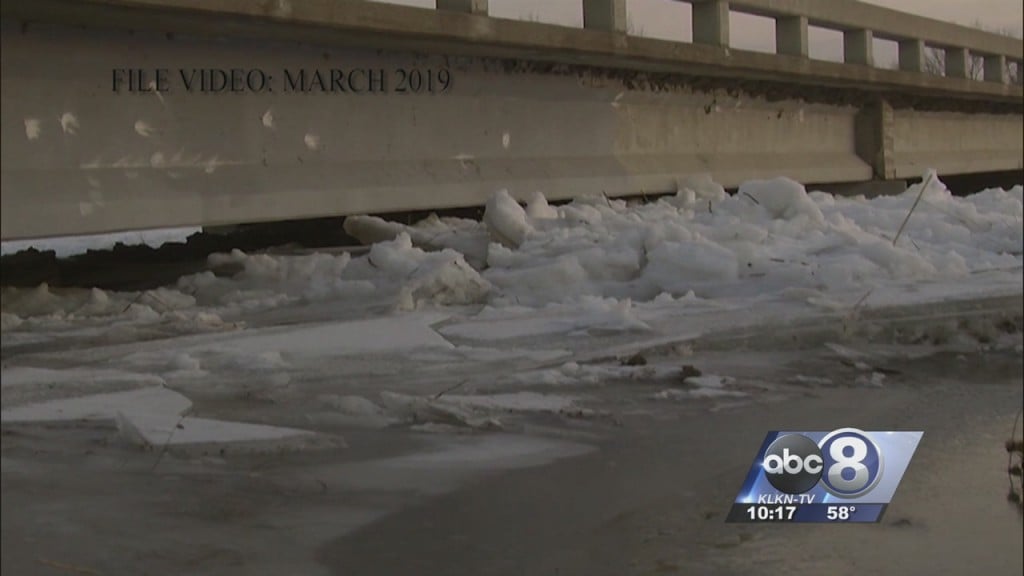 The 2019 floods, devastated the natural landscape and left many Nebraskans displaced and helpless.
The Nebraska Department of Health and Human Services says they are thoroughly aware of the after shock many affected locals may have from the memories.
"There are so many stories in the newspaper about it and media is covering it, it can cause reactions of anxiety because of remembering what had happened last year," said Mikayla Johnson of DHHS Disaster Behavioral Health Systems.
Officials say for those out there, you are not alone.
"It's normal to have reactions, and have strong reactions to flooding or any other natural disaster, but when you're starting to feel like this is more than you can handle or it's affecting your day–to–day, then I feel it's important to reach out for help," said Johnson.
They say the state has actively had a Nebraska strong recovery team reaching out to residents, and will keep them out through may so they can tend to those who may fall victim to any flooding this year.
"Not only do we have the crisis counselors that are out there, but we also have our 6 behavioral health regions across the state and they have a provider pool that can help with outpatient therapy or other treatment services that might help someone if they feel like they are in need of talking with somebody," said Johnson.
They encourage you to practice other methods that can help, like calling a family member or someone you trust, or talking to a mental health professional.
You can also reach the DHHS family help line at 888–866–8660 or the rural response hotline at 1–800–464–0258.