Annual Spring Fun Fly teaches youth the dynamics of flying radio aircraft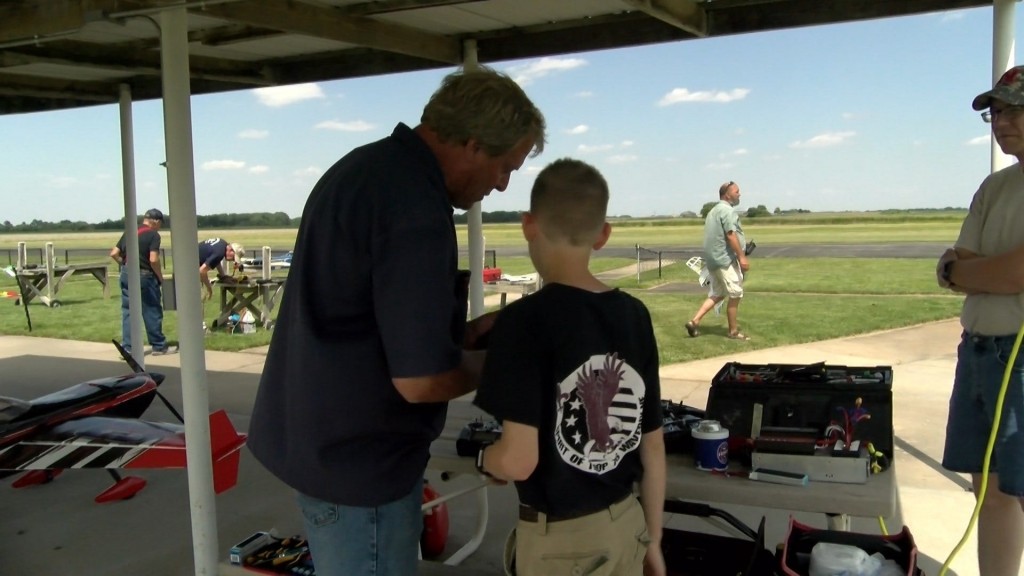 Today was the Annual Spring Fun Fly event with the Sky Knights Radio Control aircraft club.
For those interested in learning how to fly, a local event today featured demonstration flights of many model aircrafts, as well as lessons for the youth that exhibit STEM education ideas.
"This is a lot of aerospace engineering, flight dynamics, fluid dynamics. And then just building, research and design. A lot of people here built their own aircraft, or others get kits and assemble them. So it's a lot of hands–on learning," Annual Spring Fun Fly Organizer Kolbe Villa said.
Instructors gave young kids simulations on the principals of flight and real time hands on flying experiences.
"I like to see the smile on the face of any first time flyer when they get on the buddy box with a trainer. That's what really trips my trigger," Lincoln Sky Knights Radio Control president Milt Ochsner said.
Villa helped the club fund a $600 grant for the event to take off.
Trainers say they can't wait to work with the flyers of the future