AstraZeneca vaccine could slow virus transmission
Though it hasn't been approved in the U.S. yet, a new study shows promising results for Oxford's vaccine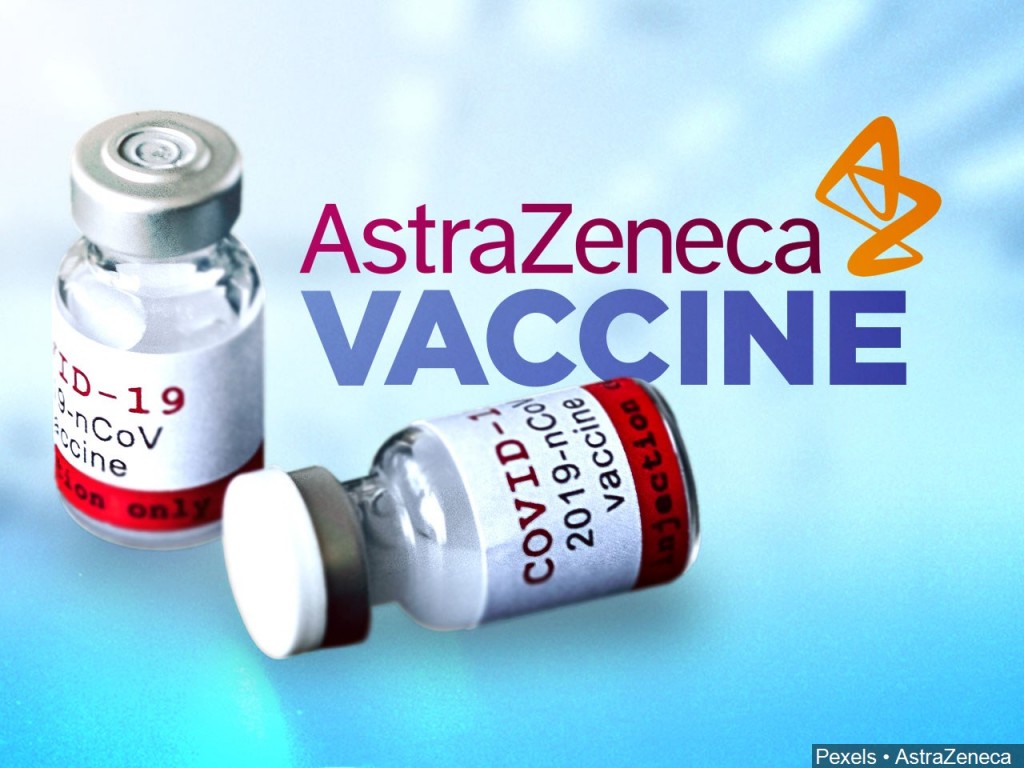 LINCOLN, Neb. (KLKN)- According to the newest study, Oxford's AstraZeneca vaccine may actually slow the transmission of the coronavirus.
But how did the University of Oxford find this out? They swabbed U.K. study participants every week and found a 67% reduction in positive swabs in those who had been vaccinated.
"We haven't specifically measured transmission because that's a different type of study," Andrew Pollard, head of the Oxford Vaccine Group said during a Wednesday press briefing. "What we've got is a study which tells the number of people who are no longer infected and if you're not infected there's an assumption that you can't then transmit the virus."
Dr. William Schaffner, professor of preventive medicine and infectious diseases at Vanderbilt University Medical Center, told ABC News, "The vaccine reduced by two-thirds the likelihood that people would carry, and hence be able to spread the virus. That's a very exciting piece of information."
However, the United States has chosen not to move forward with the AstraZeneca vaccine until there is more data on it. Last spring, the U.S. invested $1.5 billion to secure 300 million doses of the vaccine. The FDA says they are waiting for the results from a clinical trial made up of 30,000 people in the U.S. before deciding to grant the AstraZeneca vaccine an emergency use authorization like it did with the Moderna and Pfizer vaccines.