Mexico approves Oxford/AstraZeneca vaccine
The vaccine was approved last night for emergency use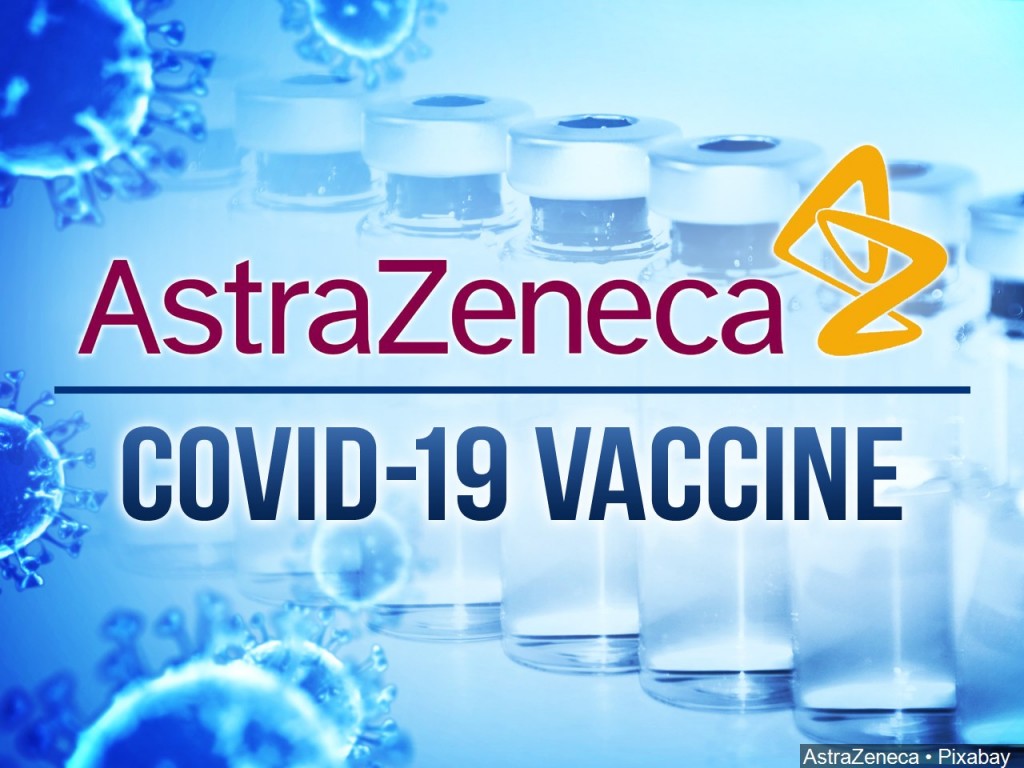 LINCOLN, Neb. (KLKN)- The COVID-19 vaccine developed by the University of Oxford and British-Swedish pharmaceutical giant, AstraZeneca, is beginning to get approval around the world.
Monday night, Mexico authorized it for emergency use.
The Oxford/AstraZeneca vaccine is the second COVID-19 vaccine to be approved in the country. On December 11, Mexico authorized the emergency use of the Pfizer/BioNTech vaccine, right before the U.S. did as well.
A real-time count kept by Johns Hopkins University tells us that since the beginning of the pandemic, Mexico has reported over 1.4 million confirmed cases of COVID-19 and around 127,757 deaths.
On Twitter, Mexican Secretary of Foreign Relations, Marcelo Ebrard, called it "very good news".
Muy buena noticia la aprobación de emergencia de la vacuna AztraZeneca por parte de COFEPRIS!!!! Con ello se iniciará muy pronto la producción en México !!!

— Marcelo Ebrard C. (@m_ebrard) January 5, 2021
SEE ALSO: UK ramps up inoculations with Oxford-AstraZeneca vaccine