'At capacity and beyond': Bryan Health continues to see a critical number of hospitalizations 
Although COVID-19 cases are declining in Lancaster County, the number of people hospitalized in our community is still at an alarming rate.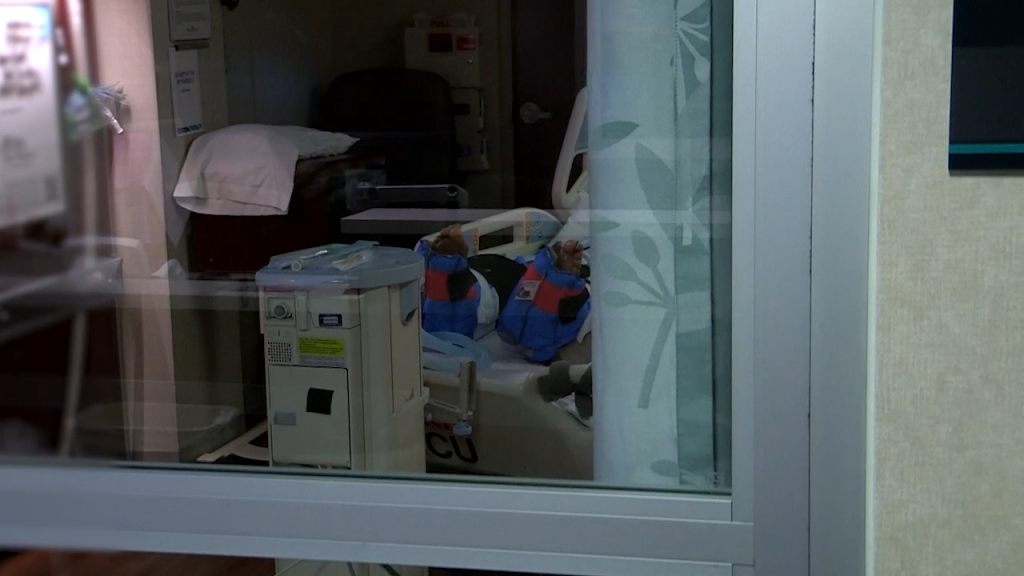 LINCOLN, Neb. (KLKN) – On Wednesday, Governor Ricketts announced the state will extend its DHM that suspended certain elective surgeries. This comes based on the continued critical number of hospitalizations in Nebraska.
Bryan Health says it's at capacity and beyond, with over 570 patients yesterday, it's some of the highest numbers they have seen yet.
"When we're hitting 570, we got patients overflowing out of the emergency department and other overflow rooms," Dr, John Trapp, Chief Medical Officer of Bryan Health said. "We're putting people into outpatient areas, the cardiac cath recovery areas, the same day surgery areas and just filling beds. I think we have even used the GI area, where we do procedures, just to find a bed to put a patient in."
Bryan Health says it's been challenging and the larger number of patients is concerning on how they're going to manage it with a shorter staff of nurses, surgical technicians, phlebotomist and more.
"I got concerned when I see in the night, huddles, the shift huddles that we have here at Bryan talking about potential holes in coverage," Trapp said. "Working short of patient care technicians and those teams have had to pull together to do that."
Bryan Health already had to push back certain elective surgeries before the official state DHM came out last month in order to free up some beds in their hospitals.
Currently at Bryan, no surgeries are being done that require an overnight stay that could be delayed for at least 30 days.
On top of that, the states DHM suspends inpatient Class D and E elective surgeries that can wait four weeks or longer without substantially changing a patient's outcome. Nebraska's  new extension will go until October 31st and includes all hospitals in the state.
"The challenge with some of this is we have asked those people to wait 30 days, now we're going to ask them to wait another 30 days before they can schedule their case. Those are the challenges," Trapp said. "But right now I would say, it's a prioritization effort to say who needs care right now."