At-home COVID tests hard to come by in Lancaster Co.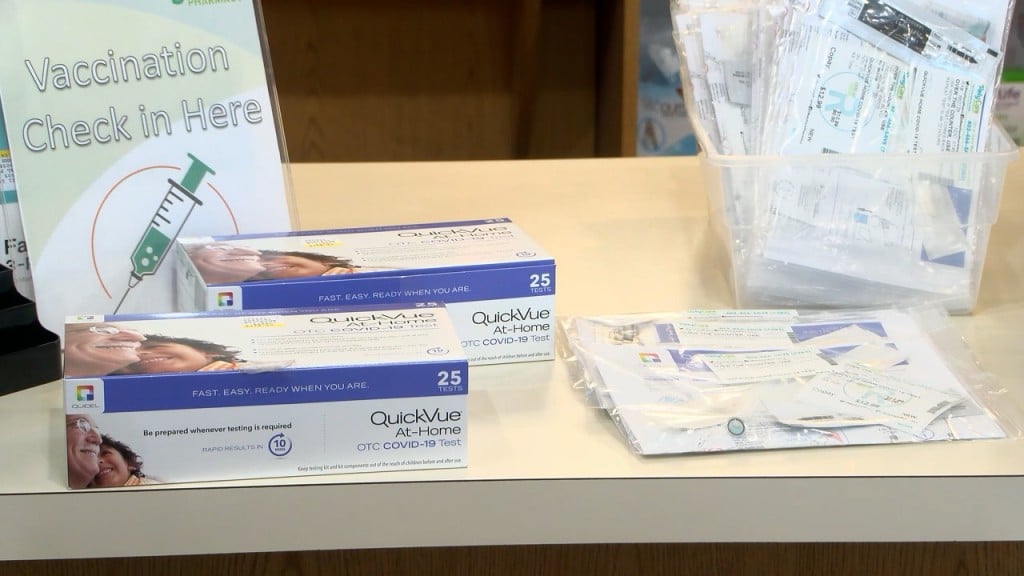 LINCOLN, Neb. (KLKN) – Starting Saturday, private health insurers are required to cover up to eight at-home COVID tests per month for those on their plan – but the problem is they're nowhere to be found.
"We had them for quite a while and had sold out of them quickly and then had many of them ordered again, scheduled to be here, and that order was circumvented," Dr. Monty Scheele, the Pharmacy Manager of RelyCare Pharmacy said. "So we're sitting waiting on additional orders, we got them ordered from a couple of different vendors just waiting for them to arrive, of course they're in the same boat."
RelyCare Pharmacy on N. Cotner in Lincoln says they have been given no indication on when tests will arrive. They added estimated times are changing daily and they're simply asking for patience.
"We have very, very, very many phone calls, people coming in personally, just begging for the kits. And we just simply can't get our hands on any of them," Dr. Scheele said.
Keeping at-home COVID tests on their shelves has been a struggle for months.