Barry's Bar & Grill opening their doors this weekend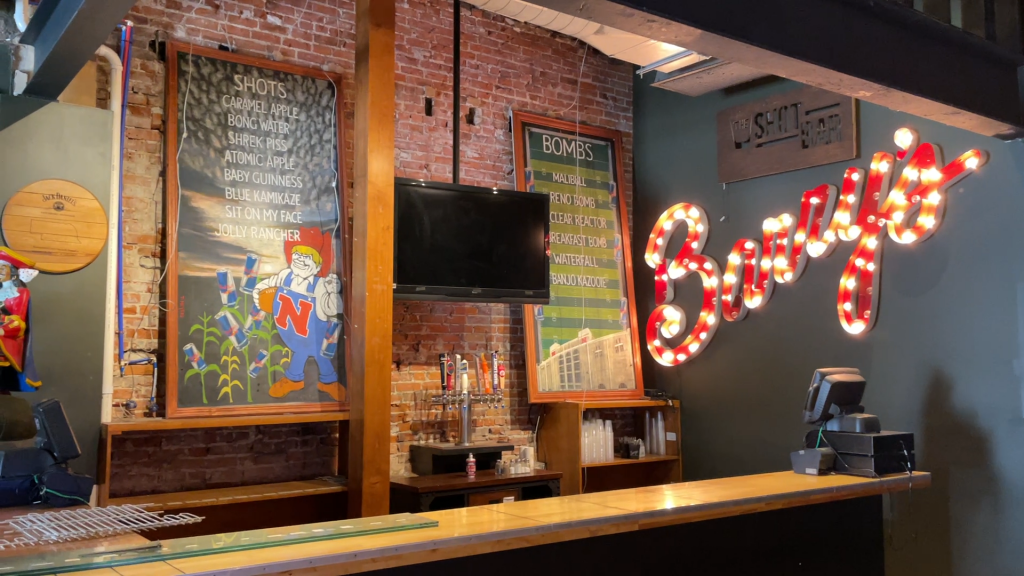 LINCOLN, Neb. (KLKN) – Barry's Bar and Grill announced on Facebook that they will be making their grand opening this weekend.
According to their Facebook page, Barry's will open up at 3 p.m. this Friday after they closed their doors back in March of 2020 amid the COVID-19 pandemic.
Barry's was purchased by a new owner, Lincoln entrepreneur Mark Suleiman, who wanted to bring the game day tradition spot back to life.