BBB: What to know before downloading those holiday apps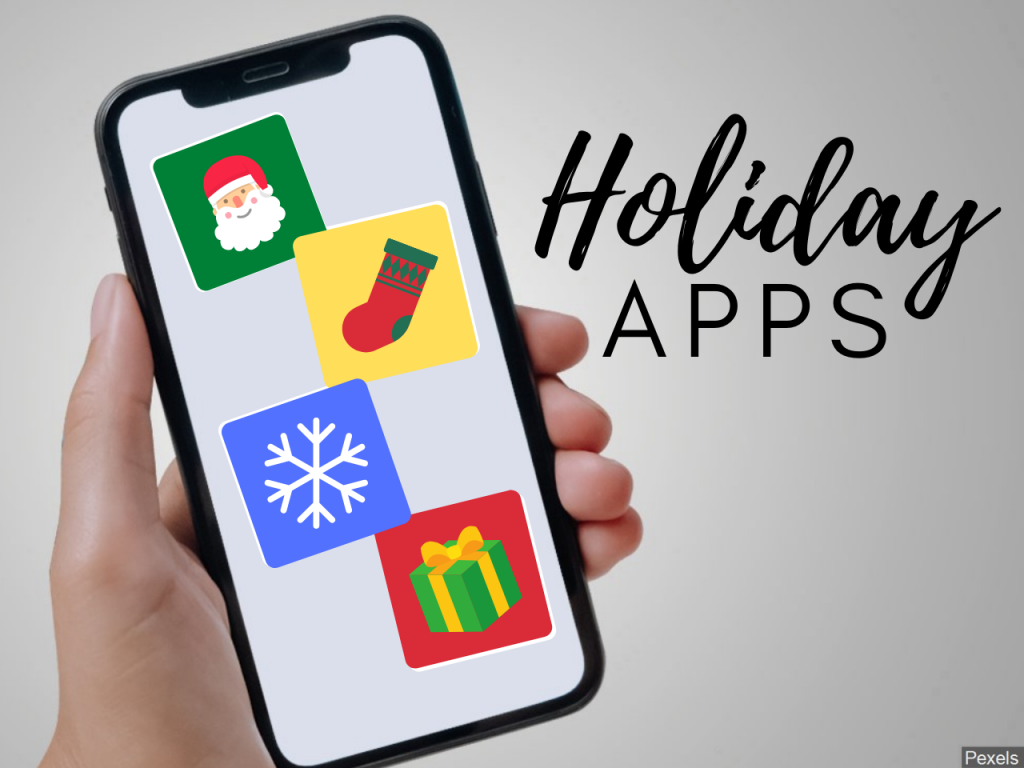 LINCOLN, Neb. (BBB) — This year, dozens of holiday-themed apps are available for download. From video chatting with Santa, lighting a menorah, to sending in holiday wish-lists, COVID-19 is forcing several traditions to go virtual.
But, before you or your child click that download button, be sure you know what data it will have access to.
Check out these tips from the Better Business Bureau (BBB) on what you need to know before downloading.
Review your Privacy Rights
The Children's Online Privacy Protection Act (COPPA) gives parents more control over who collects personal information from and about their children. To clarify, COPPA defines personal information as "geolocation information and persistent identifiers that can be used to recognize a user over time and across different Web sites or online service," e.g., names, birth dates, photos, and addresses. Updated in 2013, COPPA ensures that parents/guardians can consent to the mining of data from children under 13.
Look for a Privacy Policy
Skim through the privacy policy. Apps aimed at children should give a description of what information they will collect. If you can't find a privacy policy, that's a red flag.
Learn What Information is Collected
Apps must get parental consent before collecting any personal information on a child or allowing a child to publicly disclose identifying information.
Some apps may be listed as free in the app store, but have in-app purchases that children could access. For your child's device, adjust the permissions in settings to require a password before each app download.
Free apps often mean more advertisement. Ads may pop up frequently, some require kids to watch the full ad in order to continue the game. Make sure to talk with your child on how to navigate these ads to avoid them being enticed into clicking them.
Free apps might even contain malware. Before downloading, make sure its page in the app store has a privacy policy link, contact information, and address information of the publisher.
Visit bbb.org for more holiday safety tips.