Beatrice woman arrested with suspected meth and sword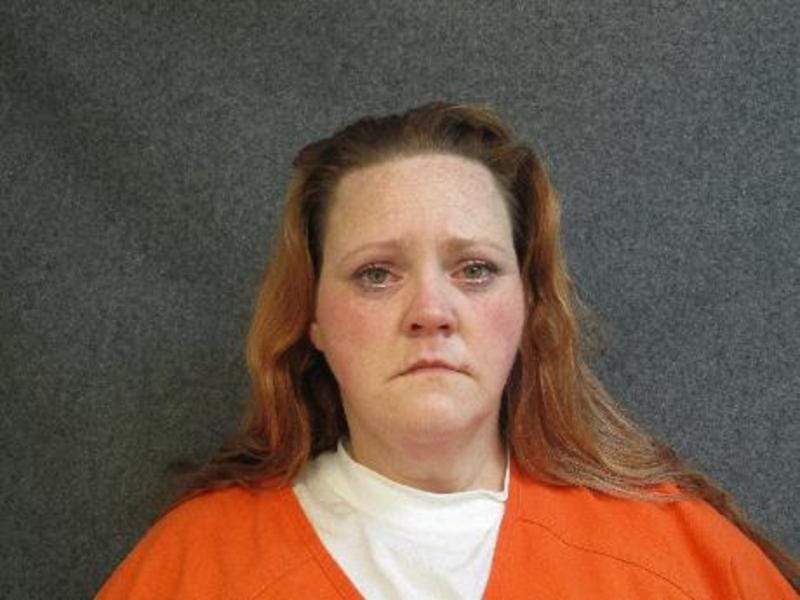 The Gage County Sheriff's Office arrested a Beatrice woman for having suspected meth and a long sword.
40-year-old Brandy Bennett was taken into custody on the morning of December 5th.
The Gage County Sheriff's Office and Beatrice Police Department were serving a search warrant at 1314 N. 19th Ave. in Beatrice. It was part of an investigation involving methamphetamine distribution in Gage County.
During the search, police found 1.8 grams of suspected methamphetamine, a methamphetamine pipe, and long sword in Bennett's bedroom. Bennett is a convicted felon.
A juvenile was also living at the residence and was in possession of marijuana paraphernalia. He has been removed from the home.
Bennett is facing charges of Possession of a Deadly Weapon by a Prohibited Person, Possession of a Deadly Weapon During the Commission of a Felony, Possession of a Controlled Substance, Possession of Drug Paraphernalia, and Child Abuse.