Benefits of filing for the FAFSA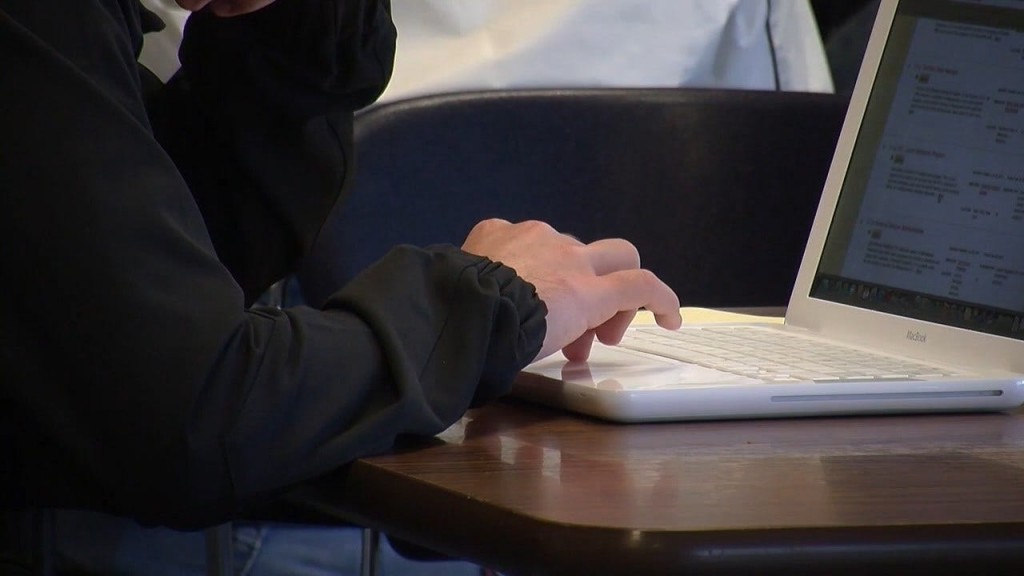 Students at UNL are half way through their fall semester.
Many are beginning to look toward the semesters ahead, and that includes filling out the Free Application for Federal Student Aid, or FAFSA.
The application opened Monday, October 1.
FAFSA not only tells you what federal, state, and university aid you qualify for, but also qualifies you for certain scholarships.
The earlier you file, the sooner you know what options are available for you.
"We really want student to have the opportunity to be able to sit down and look at the numbers and know what their affordability options would be for college," said Justin Chase Brown, Director of Scholarship and Financial Aid at UNL.
Out of the more than 25,000 students enrolled at UNL, 21,000 filed the FAFSA for the 2018-2019 school year, and they say they can't imagine college without it.
"It's crucial actually, if I didn't have it I'd have to take out a lot more loans and I might not be here," said Alex Maguire, a senior at UNL.
"It's been vital to me in being able to pay for my college experience here at UNL," added Noah Appleget, who is also an UNL senior.
Rebeca Jacobson is a graduate student at UNL, and says without filing her FAFSA, she wouldn't be able to continue her education.
"I have the opportunity to have financial aid, to pay my tuition to go to college, and in case I need money for books or other expenses, it helps," said Jacobson.
To get started, go to www.fafsa.gov.
If you're an incoming college student, register for your FSA ID – a one time ID you'll then use every time you file your FAFSA.
Then follow the steps to enter your tax information from two years prior.
For example, if you're registering for the 2019-2020 academic year, you'd use your tax information from 2017 to file your FAFSA.
You can also do it all from your phone, using the myStudentAid app.
The priority deadline to file the FAFSA at UNL is April 1.