Better Business Bureau warns not to share COVID-19 vaccination cards on social media
Sharing your vaccination card may be trending, but is it safe?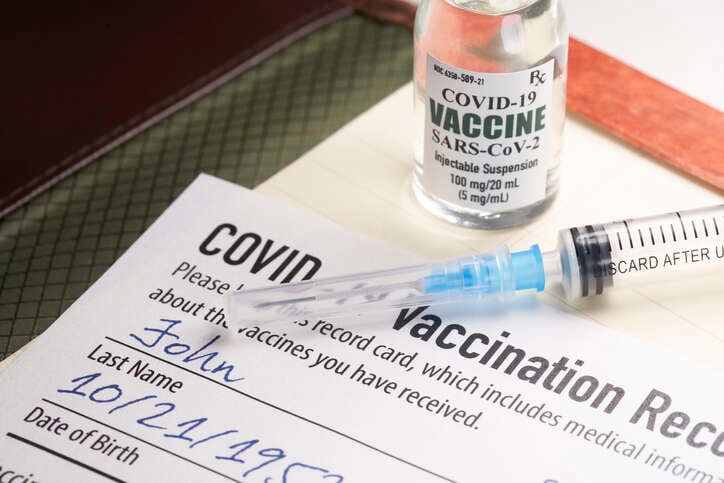 LINCOLN, Neb. (KLKN)- Many people are excited to get their COVID-19 vaccination cards, so excited they're sharing it on social media. But the Better Business Bureau (BBB) is warning people that this may not be the safest choice.
In a news release from the BBB, they remind you that the vaccination cards have your full name, birthday, and information about where you received the vaccine, meaning you may be making this valuable information public if your social media privacy settings aren't "set high".
MORE: New CDC mask mandate could violate federal law if not followed
Accidently leaking personal information may not be the only problem though.
"Scammers in Great Britain were caught selling fake vaccination cards on eBay and TikTok. It's only a matter of time before similar cons come to the United States and Canada. Posting photos of your card can help provide scammers with the information they can use to create and sell phony ones," the BBB said in the release.
Instead of posting a picture of your vaccination card, the BBB said these were safer alternatives for sharing:
Post a picture of your vaccination sticker instead or set a frame on your social media profile pictures
Double-check your security settings: is your profile private? How many people can see what you're posting?
Look out for scams. Participating in viral trends like listing all the cars you have owned or your favorite songs can be used against you. Listing your "favorite things" in a post could be a way for someone to figure out commonly used passwords and security questions.