Boys Town grad Teddy Allen commits to Husker Hoops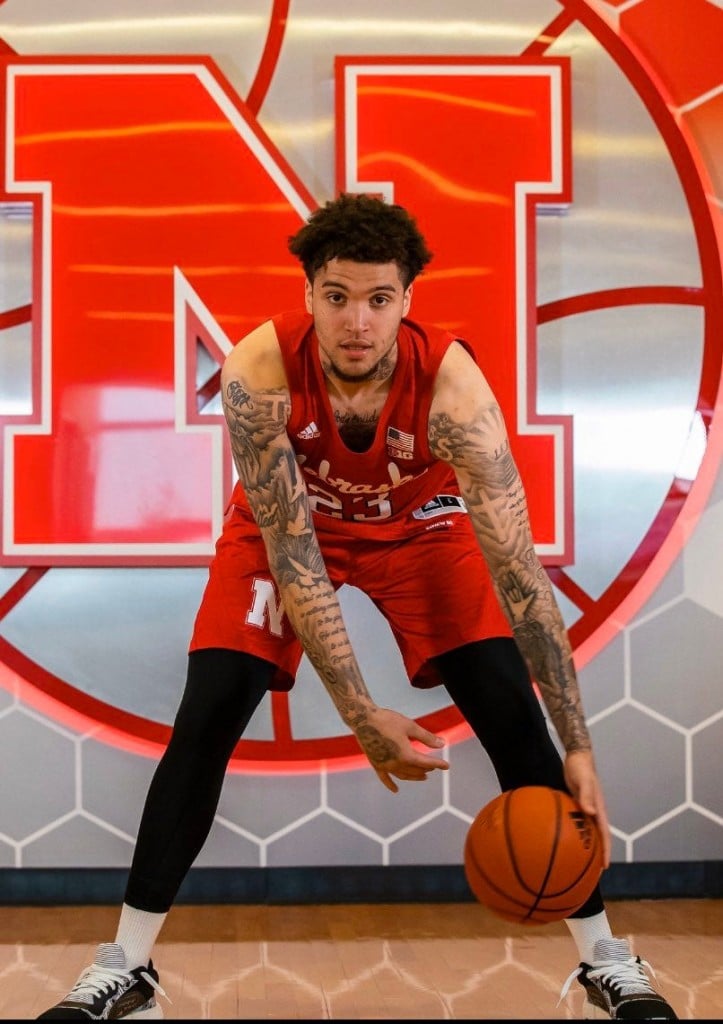 The 2017 Nebraska high school Gatorade Player of the Year is coming to Lincoln.
Teddy Allen, a redshirt sophomore shooting guard out of Western Nebraska CC, has committed to the Huskers.
The former Boys Town star began his career at West Virginia before transferring to Wichita State and eventually Western Nebraska CC. He's currently averaging 32.0 points per game while shooting 54.1 percent from the field in Scottsbluff.
Allen averaged 31.6 points and 13.0 rebounds per game as a senior at Boys Town.