UPDATE: LFR responds to fire at Earl May Garden Center
There were multiple fires overnight in Lincoln and one of them happened at a local greenhouse, the extent of the damage is still unknown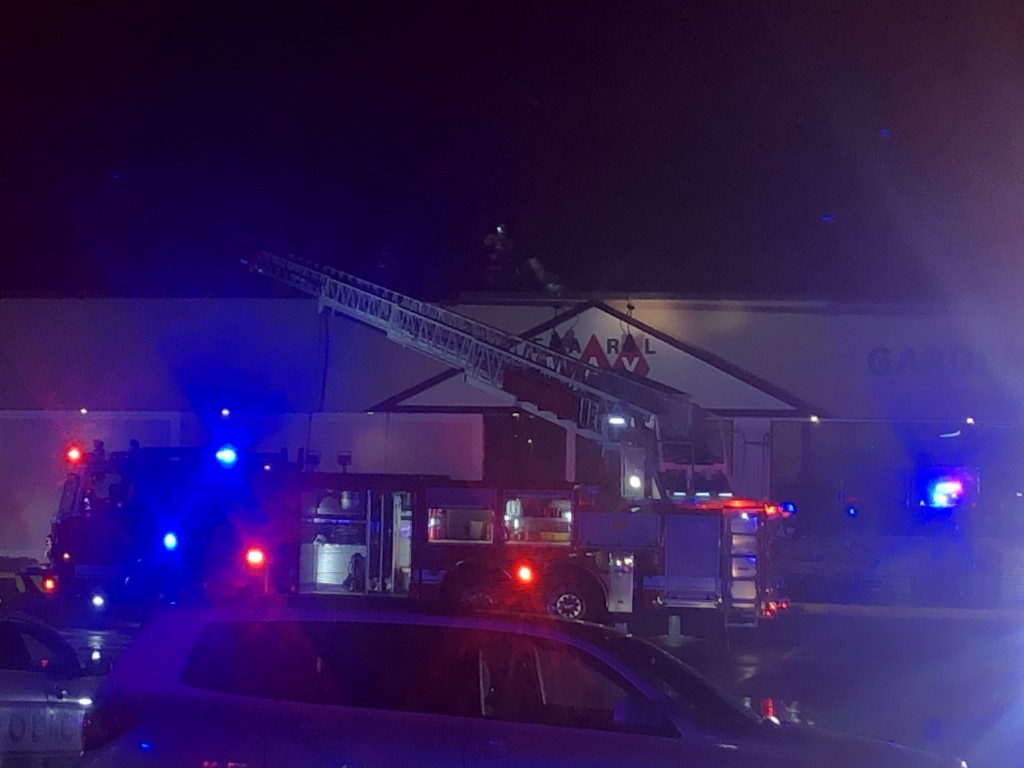 LINCOLN, Neb. (KLKN)- Lincoln Fire & Rescue responded to a fire around 4 a.m. Monday at Earl May Garden Center.
On arrival, smoke and fire were seen from the roof of the structure.
LFR says the fire was quickly put out by crews on the roof.
The damage was contained to the roof with minimal smoke throughout Earl May and Dietz Music.
No injuries were reported and officials say the cause was electrical in nature.
Damage was estimated at $15,000.
SEE ALSO: BREAKING: 3rd fire Thursday morning at apartment complex