BREAKING: First COVID-19 death in Hall County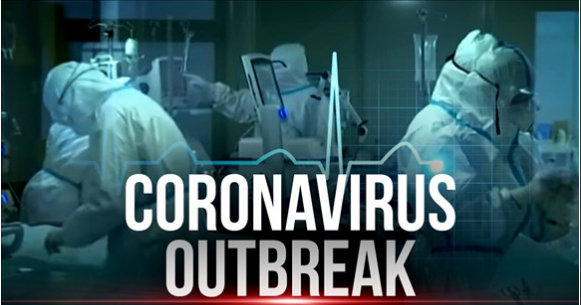 The Central District Health Department (CDHD) reports the first COVID-19 related death in Hall County.
The individual was a woman in her 60s who was hospitalized with underlying health issues. This is the second COVID-19 death in Nebraska.
According to CDHD, this is the third lab-confirmed case and the first death reported in Central District.
The health department is working on contacting all those who came into close contacts.
"We have community spread of the COVID-19 virus at this time," states Anderson. "CDHD is in communication with state officials in regard to issuing a state Directed Health Measure."
CDHD encourages residents to stay informed by checking CDHD's website for local information and updates, as well as links to the state and national websites.
Here is the full release from the Health Department: