UPDATE: Garage fire caused by fire pit
A movable fire pit was too close to the garage, causing a fire to engulf it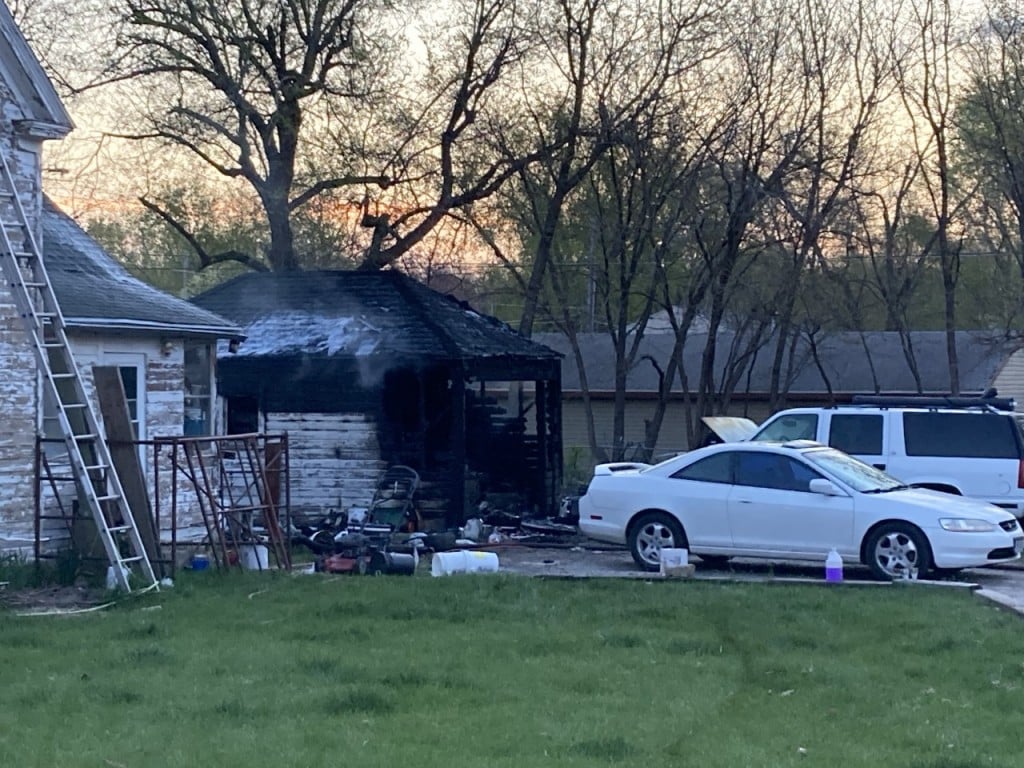 LINCOLN, Neb. (KLKN)- Around 5:45 a.m. on Monday morning, Lincoln Fire and Rescue reported a fire at an unattached garage at 2900 S Folsom street.
The fire was fully engulfed, but LFR managed to stop the spread before it reached the house nearby.
LFR reported that the fire was caused by a fire pit. The pit was next to the garage, but not far enough away.
The fire code stipulates that moveable fire pits must be at least 20 feet away from any structure and there has to be a water source nearby.
SEE ALSO: Early morning fire leaves North Lincoln home a total loss