BREAKING: House could introduce articles of impeachment Monday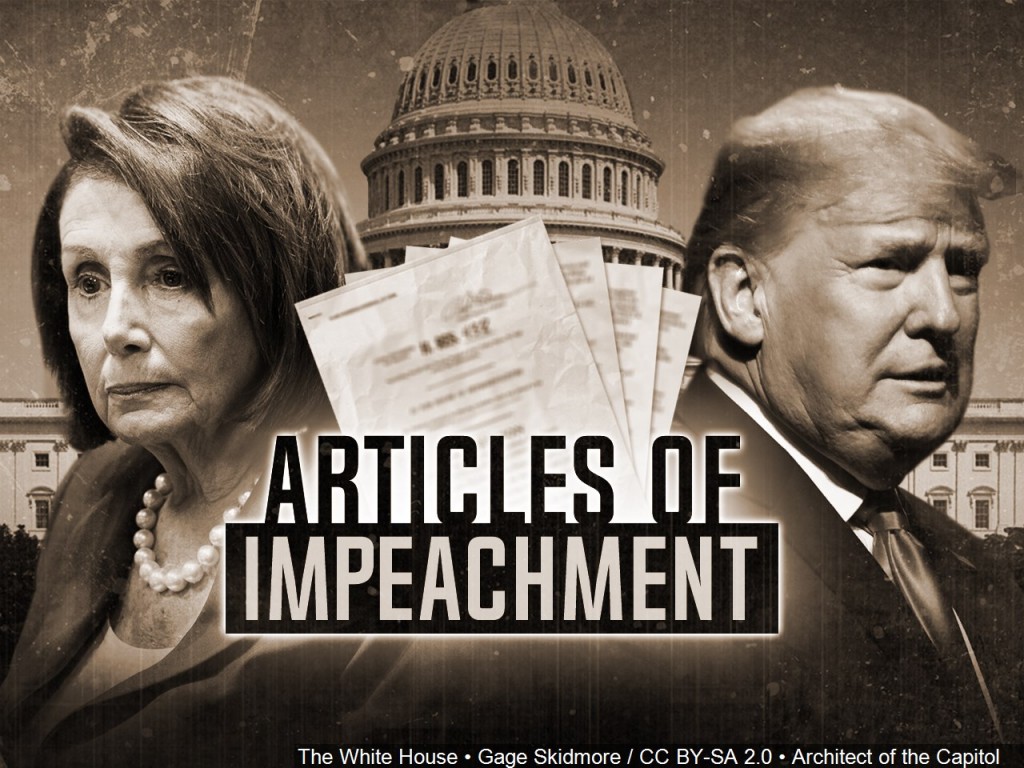 WASHINGTON (CNN) — U.S. House of Representative Democrats are working to introduce articles of impeachment against President Donald Trump as early as Monday, according to CNN sources.
"Donald Trump needs to be removed from office. And we are going to proceed with every tool that we have to make sure that that happens to protect our democracy," Rep. Katherine Clark said.
If this happens, a vote could be set up by next week.
More: Sasse says he would consider supporting impeachment of President Trump
This would be the second time the House introduces articles of impeachment against Trump. But, the process will look much different due to time constraints.
In 2019, Congressional Committees held in-depth investigations and hearings during the impeachment process. Now, Rep. Clark says the House may use "procedural tools to get articles of impeachment to the floor for a House vote quickly."
If a majority vote is won, Trump would become the only president in history to be impeached twice.
Although, some representatives worry about the fallout this act may cause, as it is unclear if the Senate has the time or the will to convict the President.
Representative French Hill commented, "I don't know that we need more brinkmanship here in the final 12 days of the Trump Administration. I think we need more leadership."