'They just shot him and killed him': Lincoln police investigating apparent murder of 15-year-old boy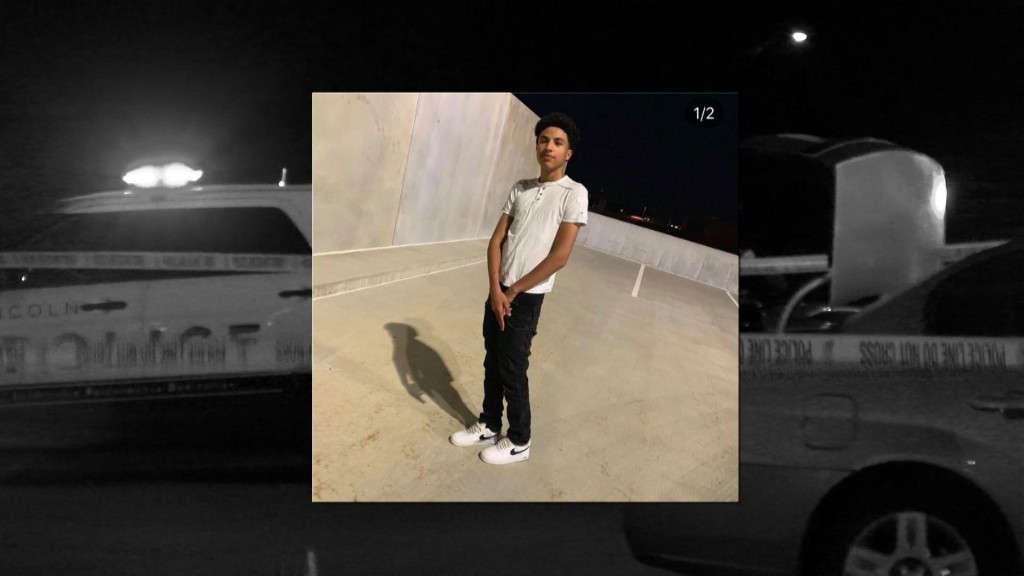 Lincoln police are investigating the shooting death of a 15-year-old boy in north Lincoln.
It happened near North 7th and Fletcher, a little after 10 p.m. Sunday, officers were initially called to the area on a report of gunshots.
A letter sent to parents by Lincoln Public Schools identified the boy as Ali Al-Burkat, a junior at Northeast High School. Members of the LPS Crisis Team were made available Monday.
Police Chief Jeff Bliemeister said the boy was a passenger in a vehicle with two other males when the shooting occurred.
A cousin of Al-Burkat, Karrar Almansuri, told Channel 8 Eyewitness News on the scene it was "just crazy" how the incident happened.
"They just shot him and killed him," Almansuri said.
Almansuri said his cousin would have been celebrating his birthday in just two weeks. He says he and the boy's parents are heartbroken.
"I lost my family today and I didn't even get to tell him I loved him before he was gone."
Investigators and Crime Scene Technicians are in the preliminary states of the investigation. An autopsy has been ordered to confirm the cause of death.
Almansuri described Al-Burkat as kind, free-spirited, and "always happy."
"I want people to remember what a kind person he was," Almansouri said. "And his smile. He was never sad, he always had a smile."
If you have information relevant to this investigation please call 402.441.6000 or Crime Stoppers at 402.475.3600.