BREAKING: President Trump Impeached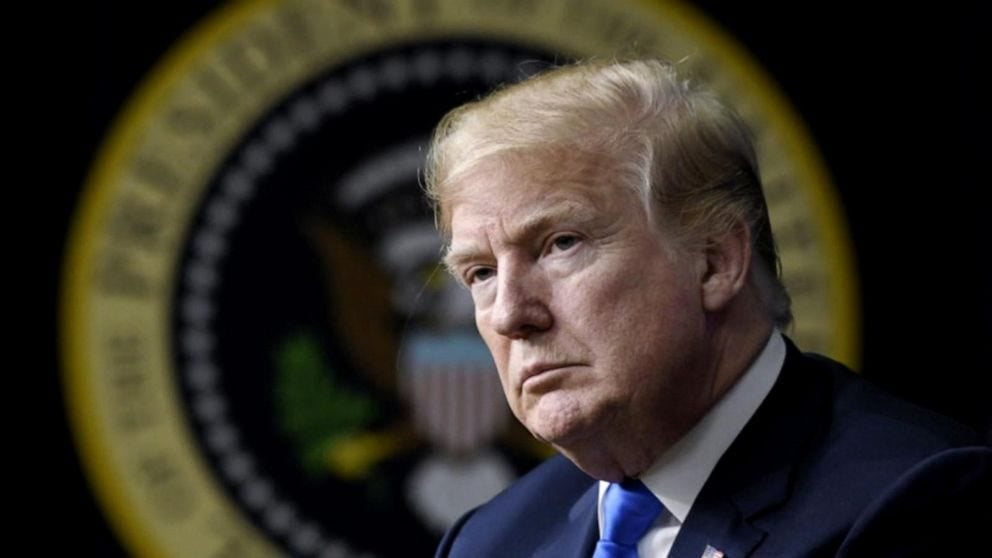 Donald Trump became only the third president in U.S. history to be impeached when the House on Wednesday approved an article accusing him of abuse of power.
The historic vote split along party lines, much the way it has divided the nation, over the charges that the 45th president abused the power of his office by enlisting a foreign government to investigate a political rival ahead of the 2020 election.
House Speaker Nancy Pelosi announced the historic vote, 230-197, making it official and setting up a Senate trial.
The trial is expected to begin in January in the Senate, where a vote of two-thirds is necessary for conviction.
If Trump is acquitted by the Republican-led chamber, as expected, he would still be able to run for reelection in 2020.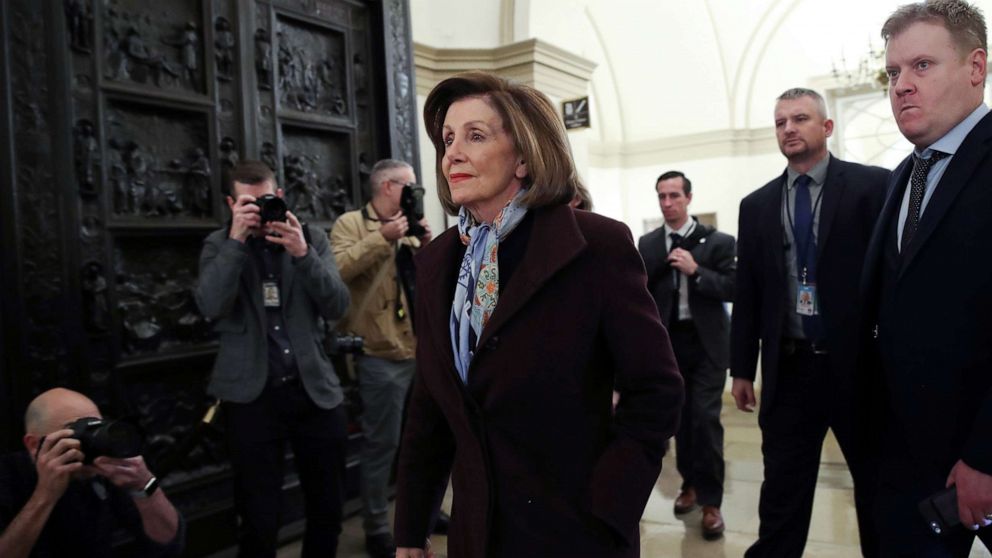 Democrats then led the House in approving a second article they proposed accusing him of obstruction of Congress, passing that charge by a 229-198 vote, with one member voting present.
"Article II is adopted," Pelosi announced, bringing down the speaker's gavel.
The House then adjourned.
Not a single Republican voted in favor of either of the articles.
The vote came as Trump was speaking at campaign rally in Michigan. His first response was "it doesn't feel like I'm being impeached."
"After three years of sinister witch hunts, hoaxes, scams, tonight the House Democrats are trying to nullify the ballots of tens of millions of patriotic Americans," Trump said.
"Crazy Nancy Pelosi and House Democrats have branded themselves with an eternal mark of shame. It is a disgrace. Democrat lawmakers do not believe you have the right to select your own president," Trump said.
For more details from ABC news, click this link: Donald Trump becomes 3rd president in US history to be impeached