BREAKING: Reports of shooting in Central Lincoln
It happened near 27th and O streets.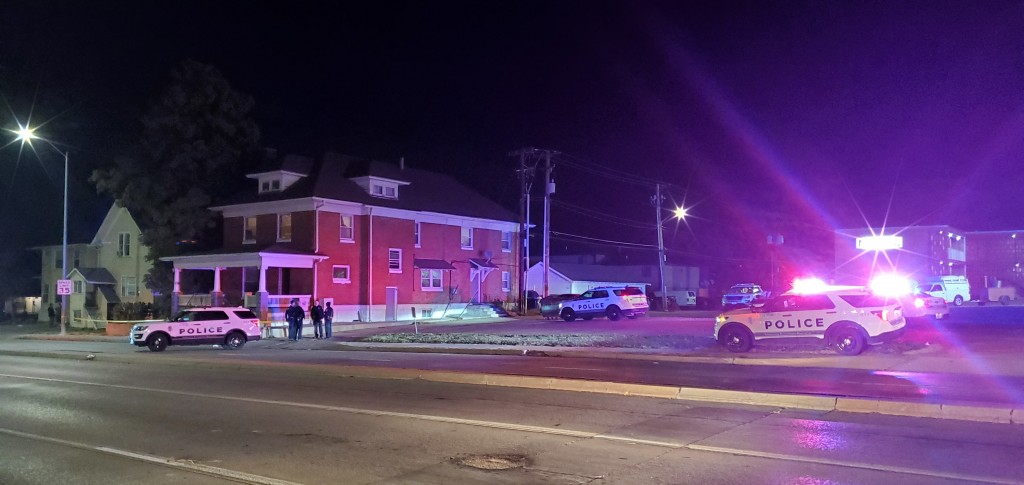 LINCOLN, Neb. (KLKN) – Reports of a shooting in Central Lincoln on Tuesday evening.
It happened around 9 p.m. just north of 27th and O streets. Lincoln Police have multiple cruisers on the scene.
Scanner reports say a 40-year-old male was shot in the side and a 54-year-old male suffered multiple gunshot wounds.
Lincoln Police say north 27th street between O and P streets will be closed for a couple more hours as they investigate.
We have a reporter on the scene.
This is a developing story. Please check back for updates.