Bryan Health on pregnancy and the COVID-19 vaccine
Bryan Health says the many employees who signed up to get the vaccine have gotten it. But some of those who have chosen not to were pregnant or nursing.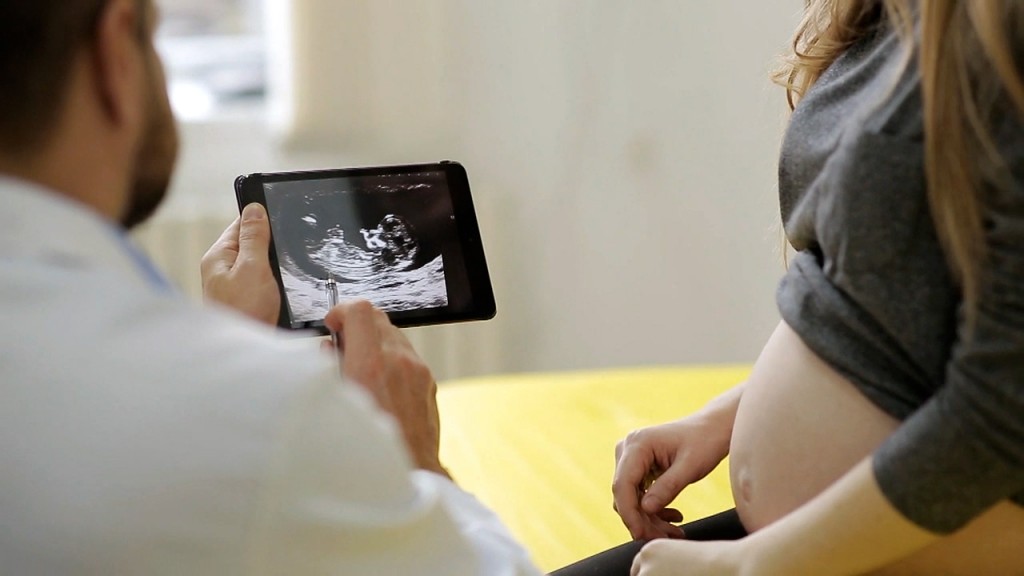 LINCOLN, Neb. (KLKN) — Bryan Health says the many employees have opted to receive the COVID-19 vaccine. But many of those who have turned it down were pregnant or nursing. Whether working in healthcare or not, many moms are concerned about the new vaccines.
More: VIDEO: Bryan Health talks COVID vaccine progress, new DHMs
Dr. Bob Ravenscraft says about 75% of Bryan Health employees have decided to take the shot. Of the 25% skipping the vaccine, many were pregnant, nursing, and or had COVID-19 within the past 90 days.
"The vast majority that have not were employees that were in childbearing years," said Ravenscroft. "After consulting with some of with their OB's [OBGYNs]  and so forth, some of their concerns around pregnancy are alleviated."
On Bryan Health's Capital Mom website, a fetal medicine specialist says though studies on pregnant women and the COVID vaccine have not been made, pregnant women who get COVID-19 are more likely to need ICU care compared to those who aren't pregnant.
According to the site, receiving the vaccine while nursing is actually recommended and there is no current evidence indicating the vaccine would cause infertility.
Dr. Ravenscroft recommends that anyone with concerns about taking the COVID vaccine should speak with their healthcare provider and find out what's best for you.