Bryan Health hosts former NFL quarterback who shares his struggles with mental health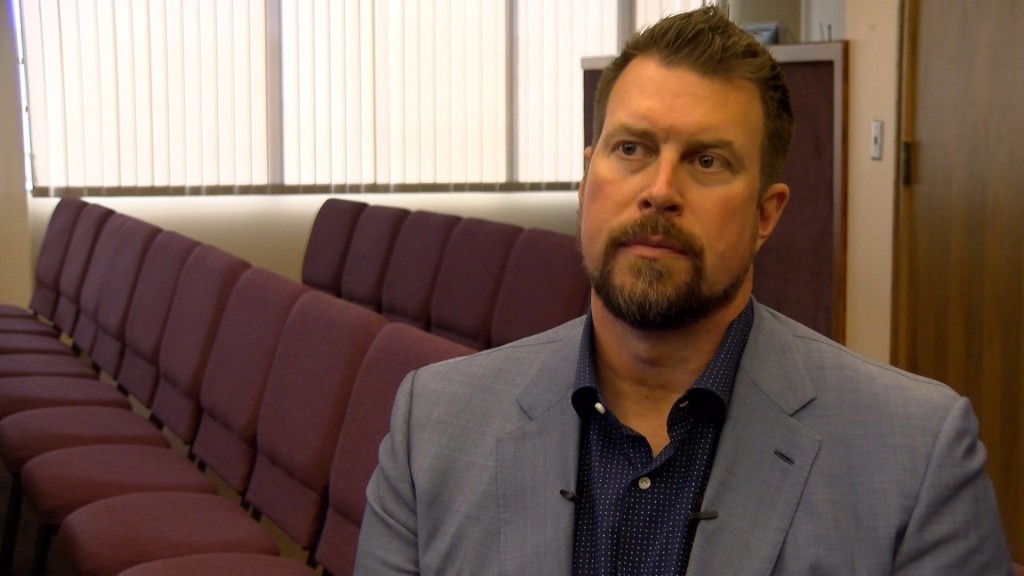 Ryan Leaf was invited to speak by Bryan Health as part of their Mental Health Awareness Week.
After playing for four years in the NFL, Ryan Leaf was on a downward spiral, he became addicted to opioids and spent time in prison.
Now, 7 and a half years sober, leaf travels the country sharing his story and raising awareness for mental illnesses
"I was in a deep depression, I had social anxiety…all these mental health diagnoses that hadn't been diagnosed and I was trying to live with them however I could," Leaf shares on stage at St. Mark's United Methodist Church on Thursday night.
Leaf hopes to inspire others to seek the resources they might need and to de–stigmatize mental health disorders.
"The fact that they're here means they made a choice to get up leave their busy lives and come to an event that helps the public's best interest and that's important," he says in an interview with Channel 8 Eyewitness News.
Leaf travels to show communities like Lincoln that he is just like anyone else, and even professional athletes aren't immune to the darkness that mental illness might bring to someone.
"I walk into a room and people are like 'oh yeah he's a messed up human being like us, I can hang with that guy.'"
Bryan Health hosted the event as part of their program with mental health awareness week. Hundreds of people showed up for Leaf's speech, making it Bryan Health's largest crowd for the event.
"That's the whole goal behind the event, to raise awareness and to get folks connected to resources," says Dr. David Mier with Bryan Health.
Leaf says although it's not ideal to bare his soul in front of complete strangers, the people he meets inspire him to keep going.
"A person going down a path where he most likely dies, you know you either get help or die with these diseases and the fact that you have impact on that, I mean, how does that not validate what you continue to do," Leaf says.
Ultimately, he wants to show others that a troubled past doesn't define who you are, and success is based on learning and growing.
"I know who I am, the guy that looks at me in the mirror, I'm ok with that guy and that's good enough. If I can leave a little hope for those who still struggle, that's the ultimate objective for what I do."
Bryan Health stresses the resources they provide for mental health services. For access to these resources, you can visit their website here.