CDC recommends COVID-19 vaccines for children 5 to 11-years-old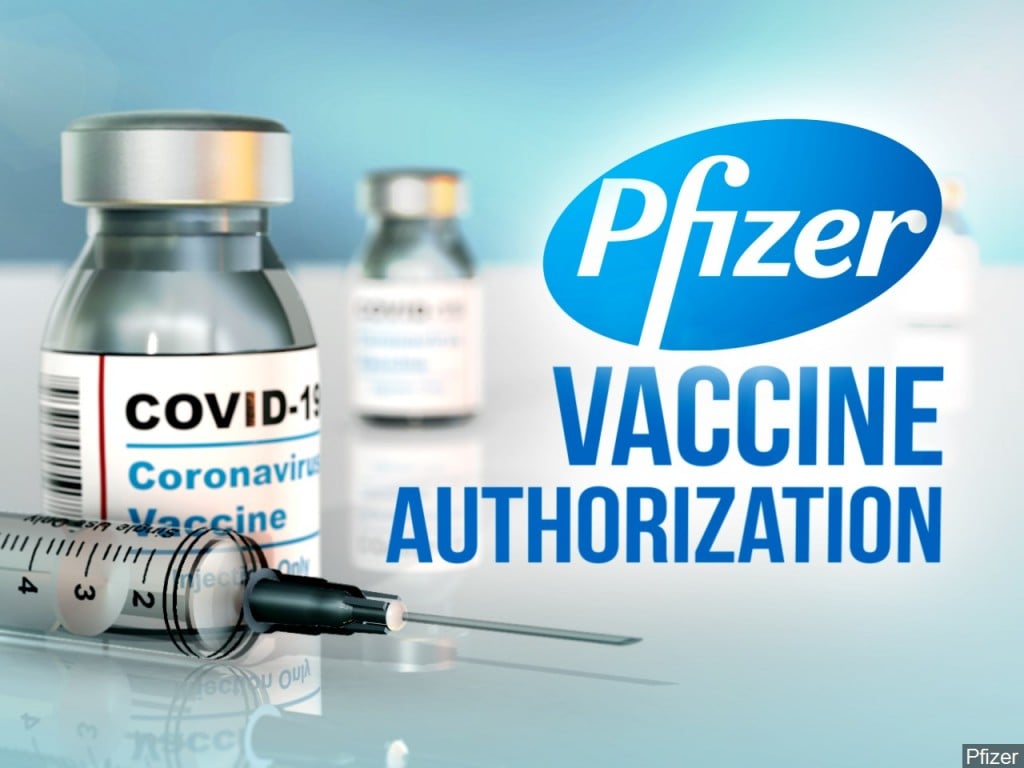 ATLANTA, Ga. (KLKN) – On Tuesday, November 2nd, at 5:08 EST the Centers for Disease Control advisory panel made a unanimous decision during their critical vote in favor to recommend the Pfizer-BioNTech COVID-19 vaccine for children in the 5 to 11-year-old age group.  Vaccination among 5 to 11-year-olds is expected to accelerate the decline in cases nationally by 8% from November 2021 to March 2022.
According to data presented during CDC advisory panel presentations, in order to prevent one child COVID case, nine other children must be vaccinated.  Data shared from previous surveys taken shows, 34-57% of parents show intent to vaccinate their children.
What the CDC advisory group's decision means:
Children in the 5-11 age group will receive a vaccination dose of 10μg as supposed to their 12-year-old counterpart dose of 30μg.

The age group will receive two doses, three weeks apart.
If a child's age falls within 4 days under the age limit, they do apply for the existing vaccination grace period as they would for other vaccines.
Further information will come in the next few weeks to the general public and parents.