Center for People in Need's Toyland event helps families put presents under their Christmas trees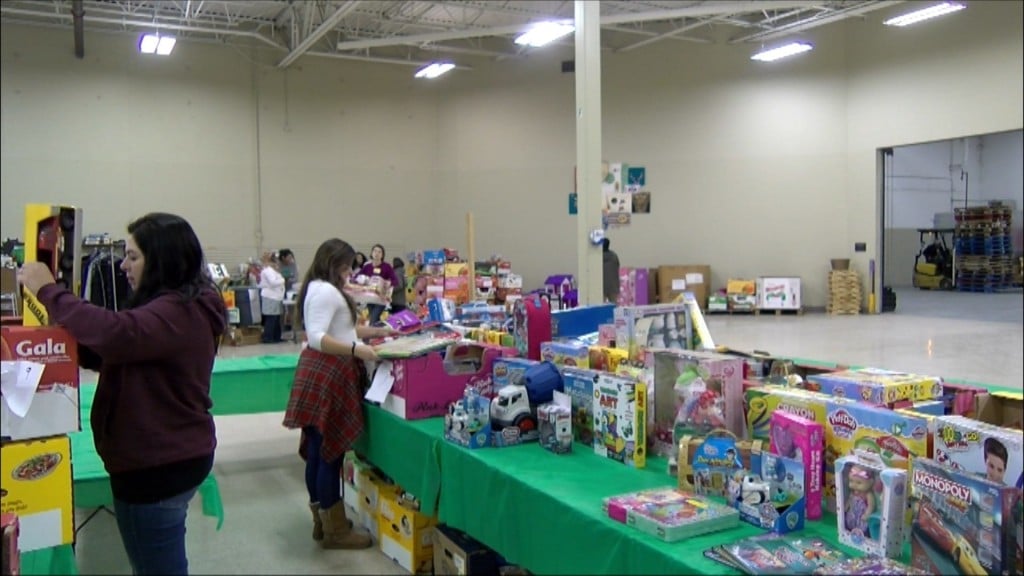 Tables are filled, presents are sorted and the Center for People in Need's elves are working hard.
They're getting ready for their annual Toyland event.
"It's an annual event where parents can come get something for their children to open," Ashton Juarez, with the Center for People in Need said.
It will run Saturday from 9:00 a.m.–3:00 p.m., Sunday from 1:00p.m.–4:00 p.m. and Monday from 3:00 p.m. 6:00 p.m.
They have everything from blocks and dolls for the little ones, to headphones, board games and more for the teens in your life and so much more.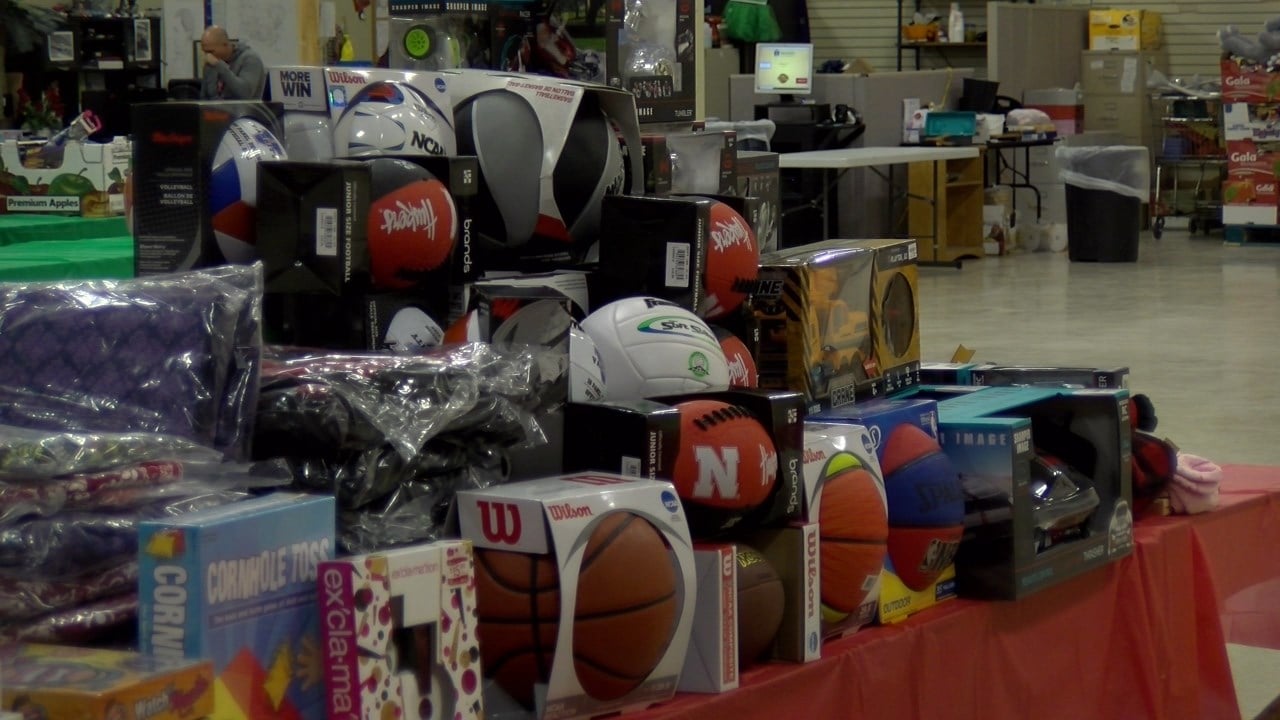 But it's what these presents mean to the families that matters most.
"Most of the services we offer are those basic necessities, the food, and the household items but this is just an important," Juarez said.
She says it'll give families peace of mind and help kids feel less left out when they go back to school after winter break.
The toys were given by the Shopko Foundation using money from the Santa Cop auction, Toys for Tots and generous Lincoln community members.
"It's a whole big culmination of everyone's help," Juarez said.
To get a toy for your kiddo all you need is an up to date center card. If you don't have one you just need to meet their income requirements and bring a photo ID to the event.