Cheetah escapes habitat, triggering emergency protocols at Omaha's Henry Doorly Zoo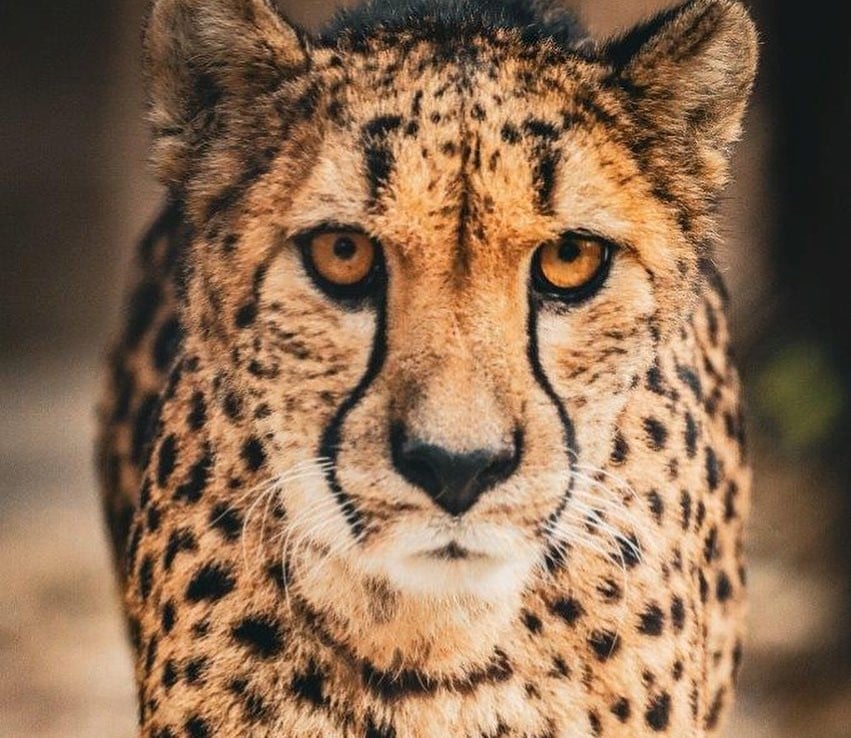 LINCOLN, Neb. (KLKN) — A cheetah took a stroll out of her habitat at Omaha's Henry Doorly Zoo on Tuesday afternoon.
Zoo officials say it happened around 3:40, when they were made aware of a cheetah outside her enclosure.
The escapee in question was none other than Gretchen, the 5-year-old, 60-pound cheetah living in the Scott African Grasslands.
Although Gretchen was somewhere she shouldn't have been, she was still behind the public barrier.
Regardless, emergency protocols went into effect. Entry points to the zoo were closed, and guests and staff were taken to secure areas.
Zoo staff had eyes on Gretchen during the entirety of the escape. They say she even laid down at one point.
An animal care team responded, and they were able to get the cheetah back into her night quarters without any trouble.
Zoo officials are now working to figure out how Gretchen was able to slip out of her habitat.
The zoo says it has protocols in place for such events, and a review of the incident is underway to ensure the safety of guests and animals going forward.