Children's Hospital in Omaha seeing major increase in COVID, other illnesses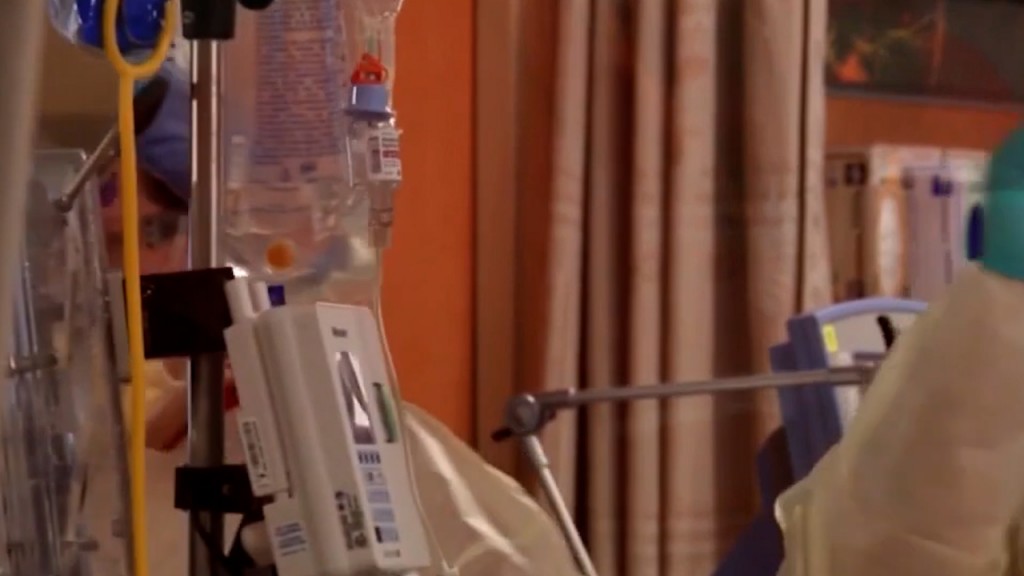 OMAHA, Neb. (KLKN) – Across the country, pediatric COVID cases and other infections are spiking, and Children's Hospital and Medical Center in Omaha says they're seeing the increase too.
Children's Hospital says they're seeing a lot of illness right now, not just COVID. Over the last few days, they have seen anywhere from 12 to 18 patients in their Pediatric ICU. And on top of that, they're experiencing staffing shortages.
"Sometime we might be closed this hour, maybe the next hour we will have a bed open up, so it really often changes minute to minute, and hour by hour," Dr. Jayesh Thakker, the Division Chief of Pediatric Critical Care Medicine at Children's Hospital, said.
It's been a roller coaster ride for the past two years at Children's Hospital and Medical Center in Omaha. One day reaching capacity, other days, not. In rare cases they have even had to turn away children because there was just no room or not enough staff.
"I would say in the last four months or so, we have had about 30 to 31 children who had to be sent to other places because we could just not accommodate them and that is heartbreaking for everyone. But at some point we have too, as I said, make sure that we are doing the best and we don't want to do things and compromise safety," Dr. Thakker said.
Currently the hospital does have beds available, but now the concern comes down to a staffing issue, with many of their employees out sick.
"We're sometimes stretched to be able to accommodate all of those patients despite having beds available," Dr. Thakker said
They're seeing more than double the number of COVID patients than they have had most of the pandemic. But on top of that, they have seen a lot of Multi-System Inflammatory Syndrome as well. They had 11 cases alone in December, thankfully only a couple this month.
Doctors hope some simple measures like social distancing, wearing a mask, and getting your vaccine, will stop the rise in infections.
"If we go by what is there from other countries that have gone through these peaks, we are hoping that we are at the peak, but we may not yet be. But once we reach the peak we should be able to reach that maximum and then hopefully it will be a rapid decline as well," Dr. Thakker said.
Back in August, a new area of Children's Hospital opened up, giving a lot more beds and space to those who needed it. The staff say it couldn't have come at a better time.