China-U.S. trade war affects local companies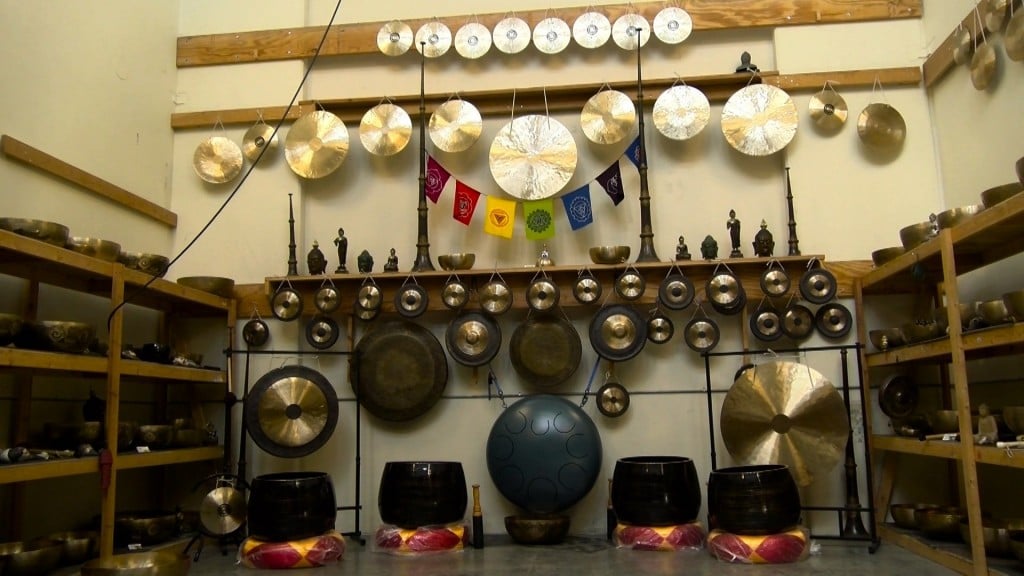 The trade war with China is starting to affect local businesses who import Chinese goods.
Lincoln area business, Silver Sky Imports of Roca, is seeing the effects firsthand.
The U.S. imposed more than $360 billion in tariffs on Chinese goods, and China responded with more than $110 billion dollars in tariffs on U.S. goods.
"Everything that was imported in august came in at a 5 to 10% rate, but now everything imported in September is from 20 to 25% tax rate, or tariff rate, so it's increased pretty dramatically over the last month." Owner of Silver Sky Imports, Jeff Howard said.
The company imports gongs and Tibetan singing bowls from China and India.
With only 6 employees as it is, they are afraid for the worst.
"Average import bill that we normally have is right around 3 thousand or 3 thousand, 5 hundred dollars. For my shipment coming in this month, it's now 11 thousand, five hundred dollars, so that's an 8 thousand dollar difference that i can't hire employees with, i can't grow my business with new inventory, that just is coming out," Howard said.
They fear the results will pop up everywhere.
"September 1st, this has just affected a lot of business owners like myself, however, this is going to affect everybody in Lincoln, in Nebraska, in all of the united states, and also in china very, very soon," Howard said.
He believes that President Trump's idea to locally source more goods cannot account for every product.
"Most things that we sell simply cannot be made in America today due to regulations and those adding costs to product, and also just even finding workers to do this type of hard work, like hand hammer a singing bowl," Howard said.
They had to decide to try to get as many products beforehand as possible and then wait out the problem.
"What's been promised as a percentage right now as of September, will also go up," Howard said.
A study by J.P. Morgan estimates the tariffs will cost the average U.S. family more than a thousand dollars a year.
Howard says that by the Holidays, we may all start to notice prices going up because larger businesses will be making cutbacks by result of the tariff raise as well.