City Council passes vaping ban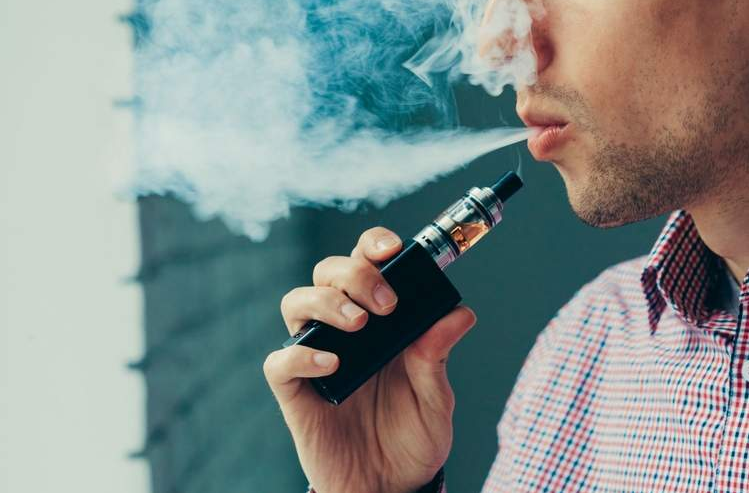 Monday evening, the Lincoln City Council voted unanimously to include vaping in the city's indoor smoking ban.
E-cigarette products will not be allowed in places like restaurants, bars and businesses.
"Every one has the right to breath clean air and no one should have to chose between their health and their paycheck," Nick Faustman with the American Cancer Society said.
The change to the city ordinance was brought forward due to health concerns.
Eliminating the aerosol, toxins and carcinigens that vaping produces.
Those against the change include vaping businesses, who say it will hurt their business.
"Be mindful of these Lincoln businesses, be mindful of their employees, be mindful of the freedoms that adults should enjoy to do things like this as long as they are not harming anyone else," a Lincoln resident said.