City of Lincoln, LPS partner with goal of keeping kids safe in school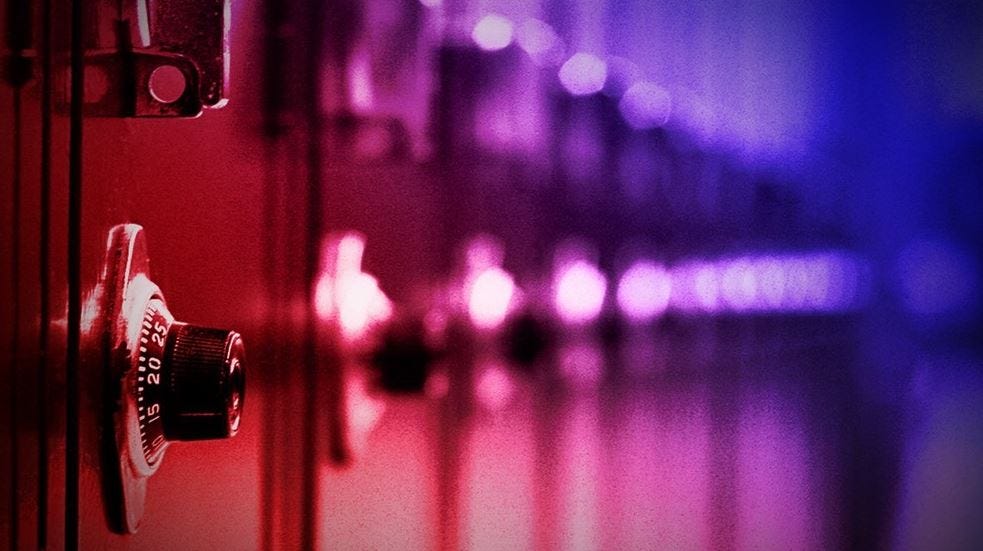 There was a public meeting on Thursday to discuss mental health services in Lincoln Public Schools.
The Safe and Successful Kids Interlocal Board was formed in recent years with a goal to keep kids safe at school.
Allyson Headrick is a part of the Threat Assessment Team, made up of four social workers with a back ground in mental health.
"Prevention of targeted violence is prevention of that predatory violence that we so sadly are hearing about in our schools. Our team acts as a way to intervene early in order to engage supports and reduce that risk that that person may engage in violent behavior, and to keep our schools safe," said Headrick.
The group has been around for less than a year.
In that time, with funding from community partners, an additional 25 schools were served.
"All of our schools in LPS minus eight of them, have a behavioral health therapist in the school," said Headrick.
Overall, 237 LPS students used some of those mental health services last year.
"The more people we can bring in to helping people find assistance when they need it of the lowest common denominator instead of when they're at that high risk, the better served our students will be," said board member Kathy Danek.
Headrick says she hopes to continue to grow and integrate mental health services with LPS.
She says threat assessment is the best model for prevention of targeted violence, and is proud that the city supports this.
"The Lincoln community is the reason that we've been able to have a threat assessment team within our school district. They've recognized that keeping kids safe is a community goal," said Headrick.
Moving forward, the threat assessment team has a goal of improving the integration of more mental health services into schools as well as building a culture of reporting all concerns.