Community Crops help immigrants access foods native to their home countries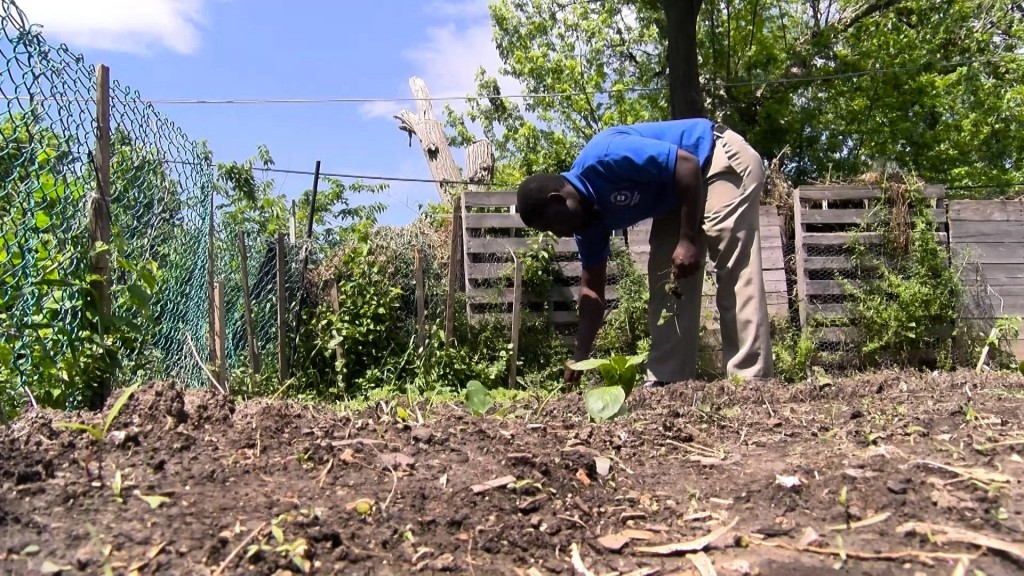 For more than four years, gardening has helped Dramane Boko put food on his table.
But, most importantly, its helped Boko, a new American citizen from the Ivory Coast, bring his culture here by planting crops native to his home.
"It's very important. We like cooking things we know and like, and when you have them at hand, it makes it easy," Boko said.
Boko is one of about 100 immigrant and refugee gardeners who work with Community Crops.
"Our main concern is getting people access to healthy, fresh, locally grown food," Ailyne Swartz with Community Crops said.
Through Community Crops, Lincoln residents can apply for a garden plot in one of ten community gardens throughout the city.
The gardeners are given seeds, tools and access to water and organic fertilizer for a fee ranging from $10– 75 a year.
Nearly half of their 200 gardeners are immigrants.
"They really want to pass on their food traditions to their children, but they don't have the space because when they move here they usually move to apartments," Swartz said. "Giving them a little space gives them ability to pass on food traditions, agricultural traditions onto their children and grandchildren."
So that's what Boko's done for the last four years, planting eggplant, okra and other plants native to the Ivory Coast.
"We mix the okra and the leaves and make a great stew," Boko said.
The garden's also brought new gardening skills, helped him with language acquisition and connected him with nature in his new home.
"I hope the community will realize the many things this does and people will donate to community crops to expand the power of helping people," Boko said.
If you want to get involved in Community Crops, by volunteering, gardening or making a donation visit their website here: