Competitive fire drew Scott Frost to QB signee Logan Smothers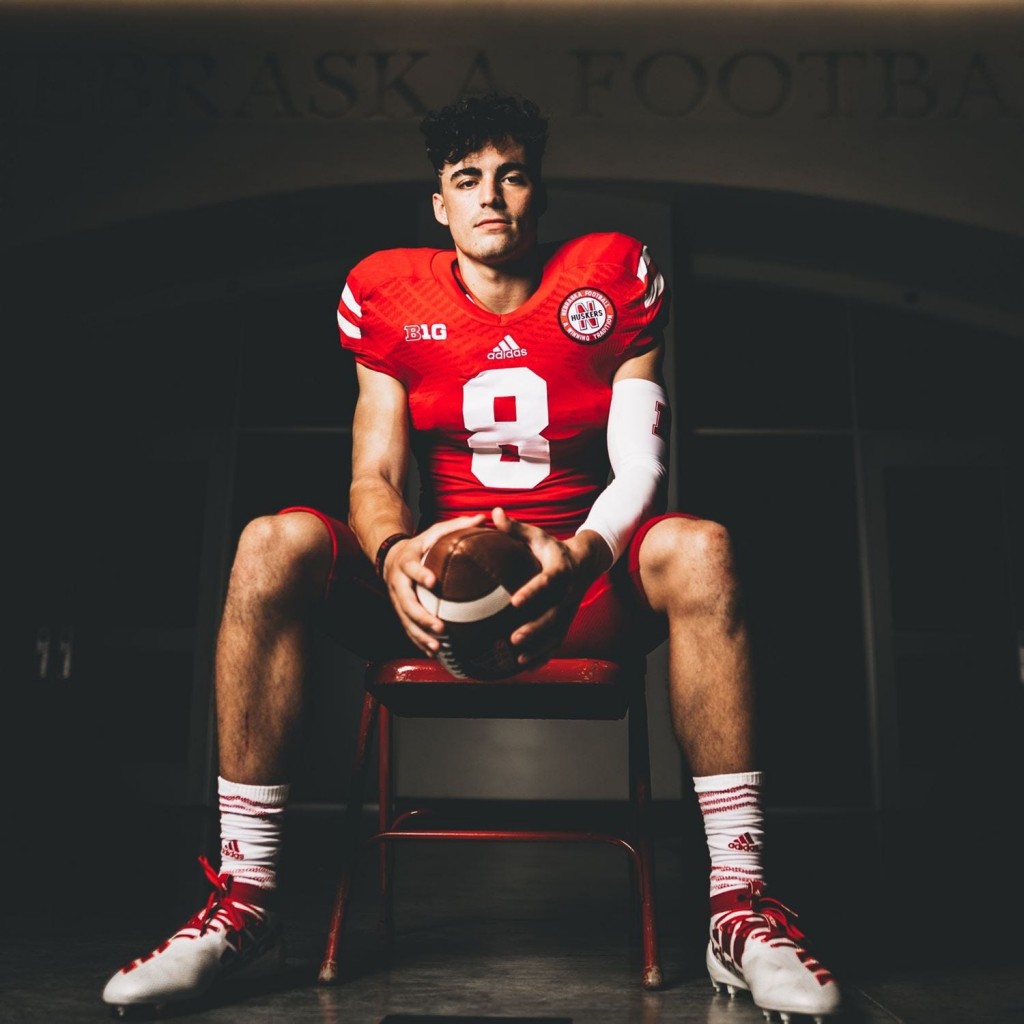 Scott Frost recruits dual threat quarterbacks. There's no secret about that. But what he got in four-star signee Logan Smothers out of Muscle Shoals, Ala., was a kid willing to go the extra mile in a crowded Husker quarterback room.
"I think it suggests that he's willing to compete," Frost said. "I want guys who want to compete. When you talk about the best programs in the country, usually they're already loaded with people at position. The kids who have the right frame of mind and want to come in and win the job anyway.
"We hit it off with Logan right away. Him and [Quarterbacks Coach] Mario [Verduzco] have an unbelievable relationship. He is the type of kid I want on our team and the type of kid I want to coach. We are going to get started with him right away in January."