Could your bills go up from the cold temps? Officials say possibly
The temperatures may be below zero, but your bills surely wont be.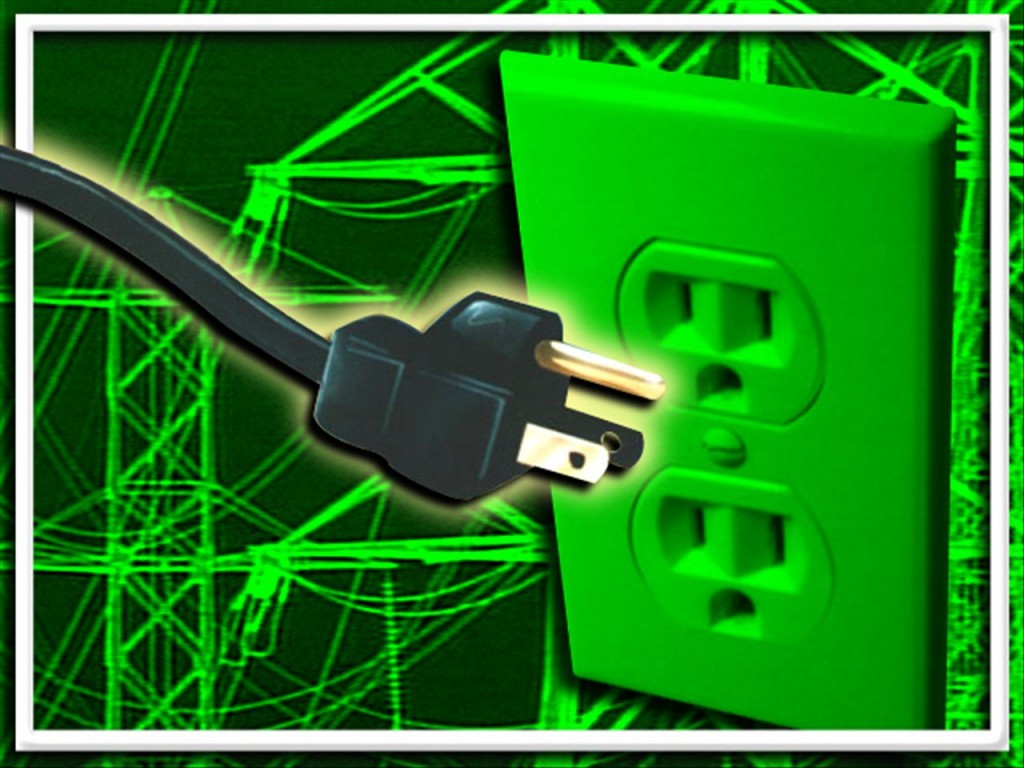 LINCOLN, Neb. (KLKN) – This arctic air could potentially cost you, according to Lincoln Electric System (LES).
When Channel 8 News asked LES if customers could see a higher electric bill come next month, the company said possibly.
"Customer will most likely see a higher energy bill because they are using more electricity to meet their heating needs," Jason Fortnik, Vice President of Power Supply at LES said.
But officials say your higher bill will not be for the long term.
"We're not anticipating rate changes unless there was some type of prolonged and much more significant financial impact as a result of this," Fortnik said.
Now how much will your bill go up? That's the big unanswered question and there is no way of knowing an exact amount at this point, but some good news for customers, it probably wont go up too much. In order for LES to charge a customer for a drastic amount, they would have to go through a process.
"In order to pass those costs on we would actually have to go through a hearing process with both our board and City Council and go through the process to raise the rates," a spokesperson for LES said.
LES is still asking customers to conserve energy to save power supply, click here for tips on how you can help.