COVID-19 update for Lancaster County
The health department announced less than 100 new cases of COVID-19 in the county.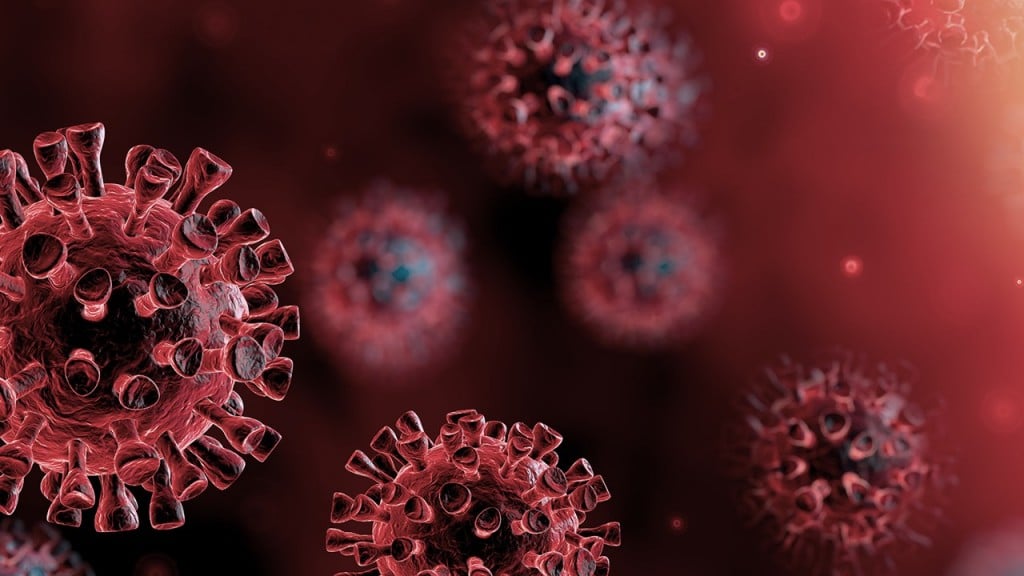 LINCOLN, Neb. (KLKN) – The Lancaster County Health Department announced 68 new coronavirus cases in Lancaster County.
The community total is now raised to 26,718. The number of deaths in the county remains at 198.
See also: Kohll's Pharmacy offering COVID-19 vaccine registration
The positivity rate so far this week is 26.4%.
See also: DHHS answers questions about speed of vaccine development, side effects
Vaccination registration numbers also continue to rise exponentially, with nearly 66,100 people registered.