COVID-19 vaccine side effects, what are you experiencing?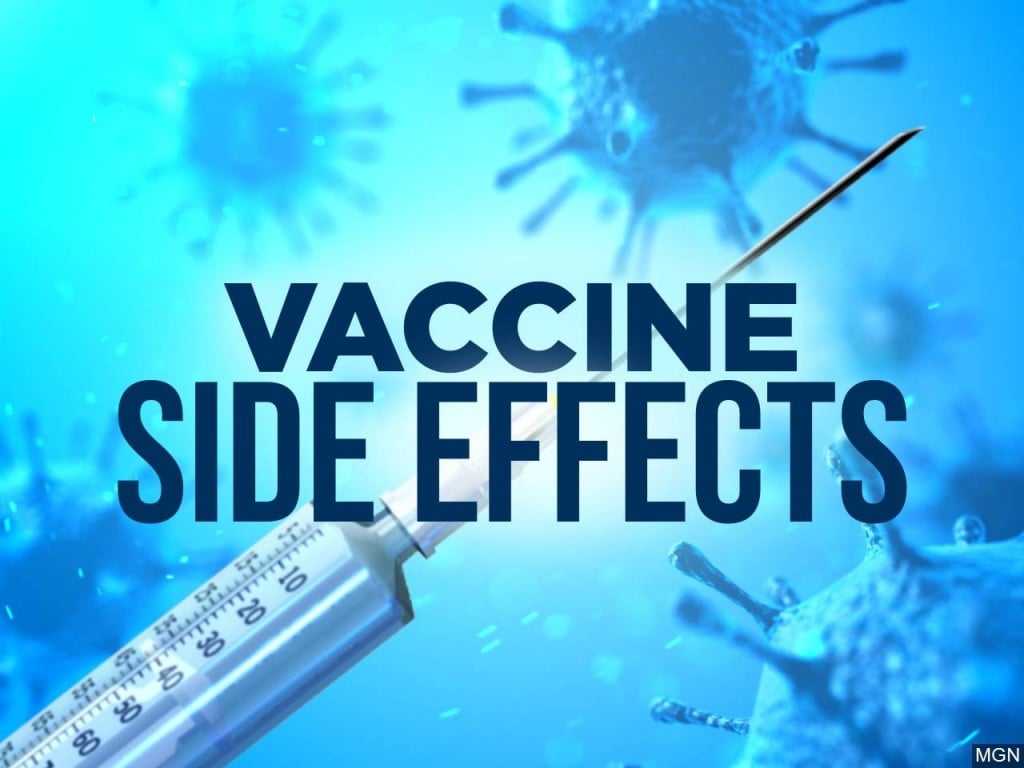 Have you experienced side effects after getting the COVID-19 vaccine? Let us know by taking the survey above!
LINCOLN, Neb. (KLKN) — Getting vaccinated against COVID-19 is an important step in ending the pandemic. So far, more than 552,000 vaccine doses have been administered across Nebraska, with more than 106,000 administered in Lancaster County alone.
But, as with any vaccine, you can experience side effects after your injection. In fact, DHHS health program manager Sara Wilson says mild side effects are to be expected when you get your shot.
See also: DHHS answers questions about speed of vaccine development, side effects
According to the CDC, common side effects from the COVID-19 vaccine include:
Pain, redness, or swelling near the injection site
Fatigue or tiredness
Headache
Muscle pain
Chills
Fever
Nausea
The CDC says side effects "are normal signs that your body is building protection" and should go away after a few days. But, if they persist or seem to be getting worse, contact your healthcare provider.
In addition to reporting your symptoms to a professional, you can also submit them to online data-trackers suck as the Vaccine Adverse Event Reporting System (VAERS) or V-Safe.