COVID cases on a downward trend in Lancaster County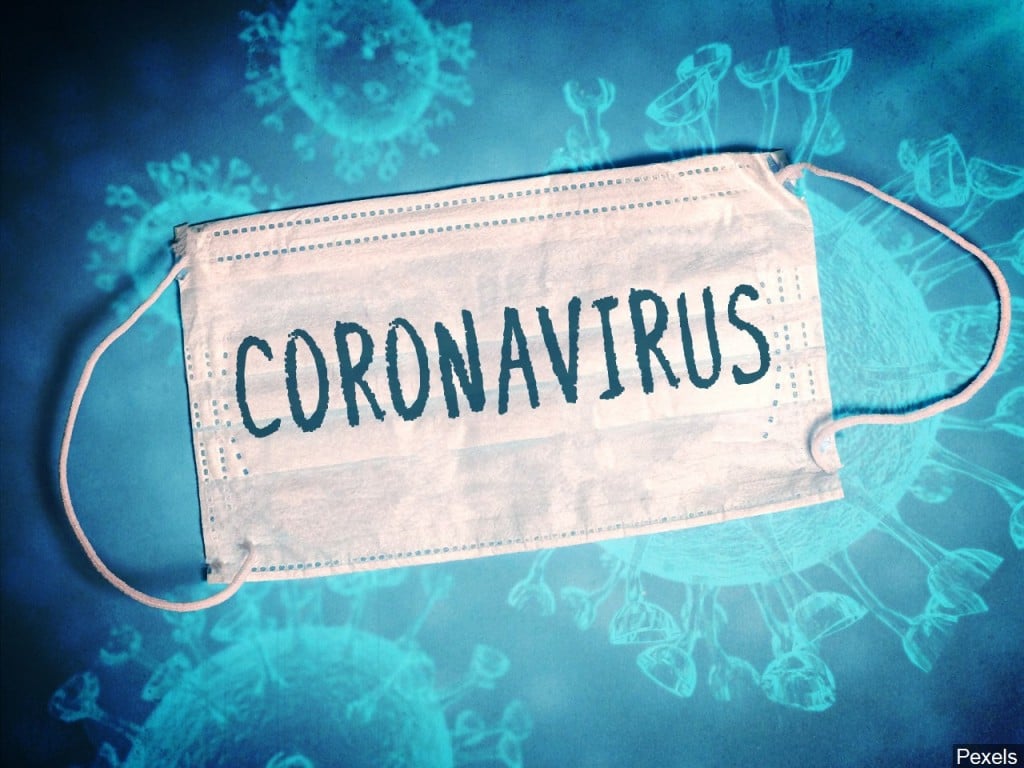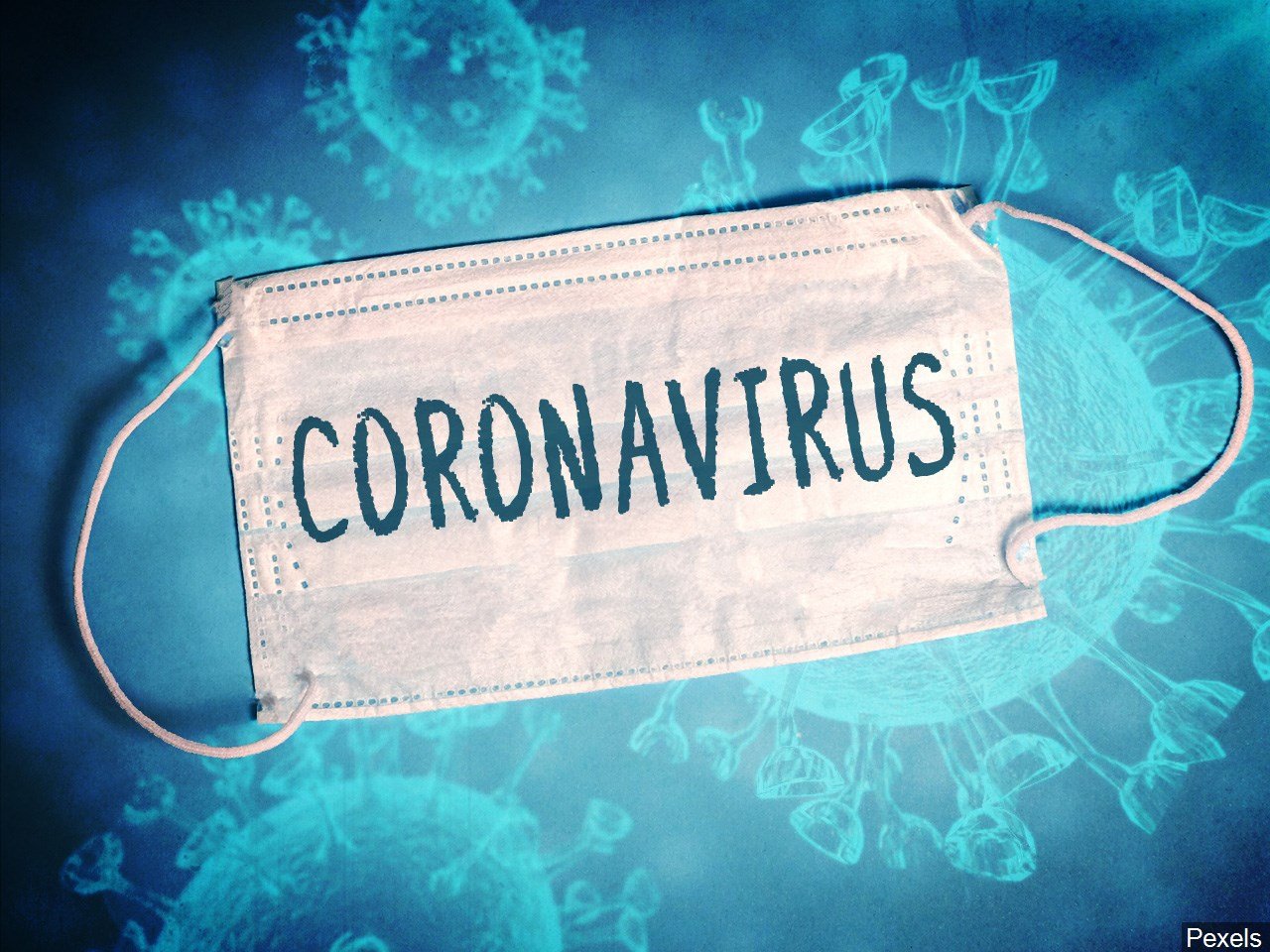 LINCOLN, Neb. (KLKN) — Thursday, Lincoln-Lancaster County Health Department (LLCHD) announced 51 new COVID-19 cases were also announced, bringing the community total to 28,041.
The total number of deaths remain at 220.
See also: FDA says Johnson & Johnson vaccine has 'favorable safety profile'
More than 13,200 people have recovered from the virus, with more than 74,300 vaccines administered.
This week's positivity rate is 20.8%.
See also: POLL: Mask mandate to expire in Nebraska's tri-cities
Twenty-eight COVID patients are currently hospitalized (18 are Lancaster County residents).